BMW AG #brandappearance #ConsumerEletronicsShow #CES #LasVegas
Four Years. Four Worlds.
Explore physical, virtual, and hybrid trade fair presence
The Consumer Electronics Show (CES) in Las Vegas draws hundreds of thousands of curious visitors from across the world every year. That's because this is where the global players present their latest innovations. BMW, too, uses this platform year after year, in order to showcase new products.
We had the privilege of co-shaping the Munich carmaker's appearance in 2020, 2021, 2022 and 2023 – in times that could not have been more different. From before the coronavirus pandemic, into its hot phase, and back again.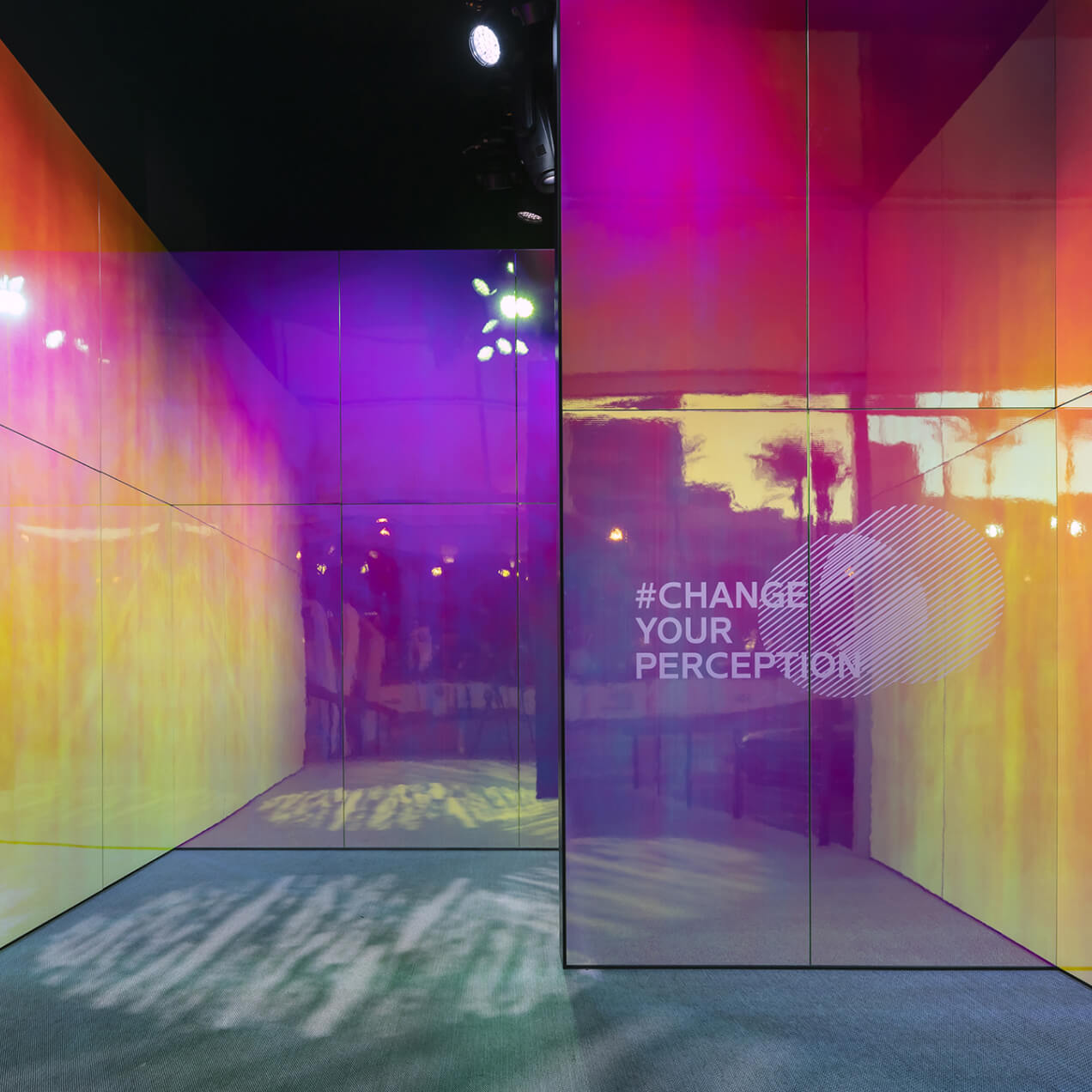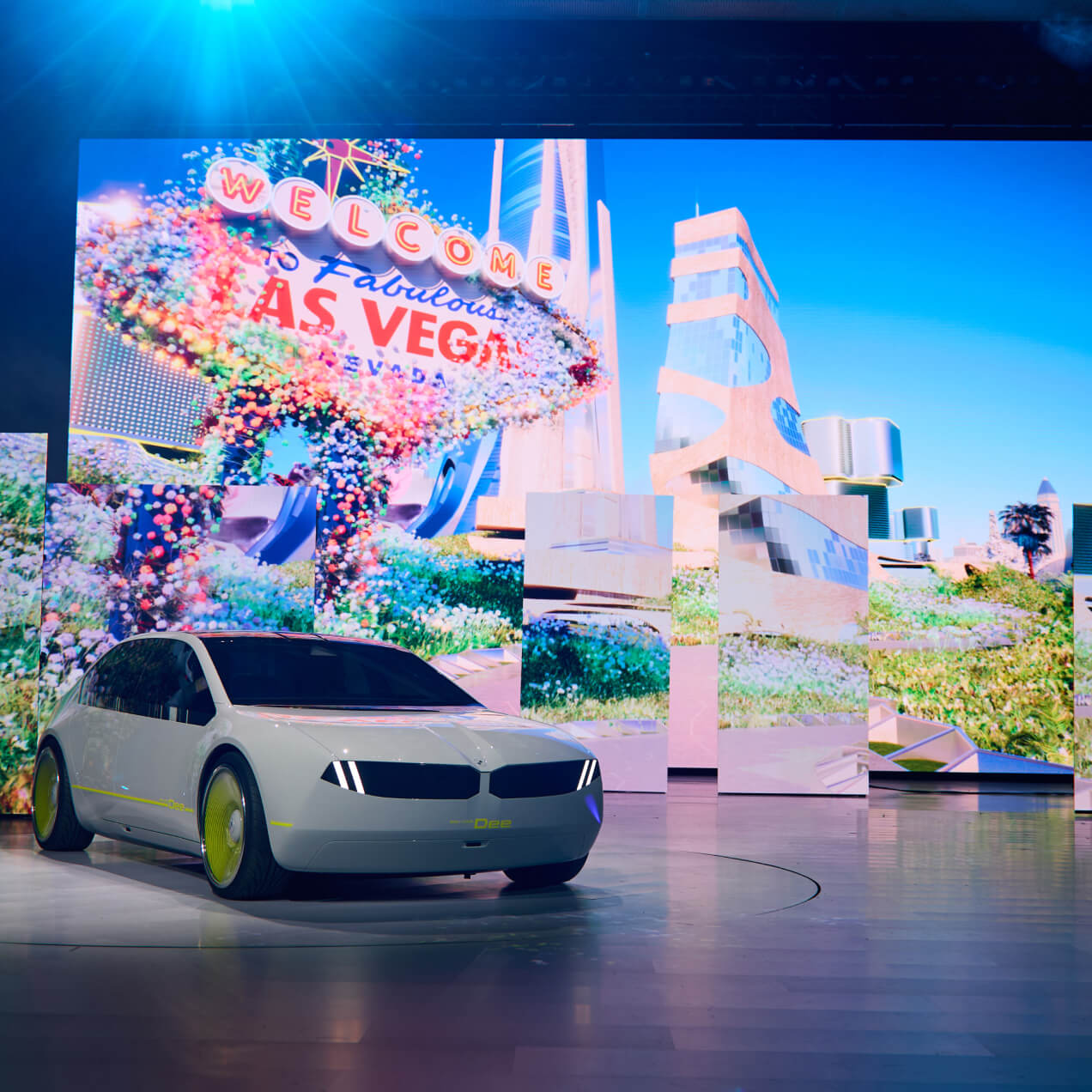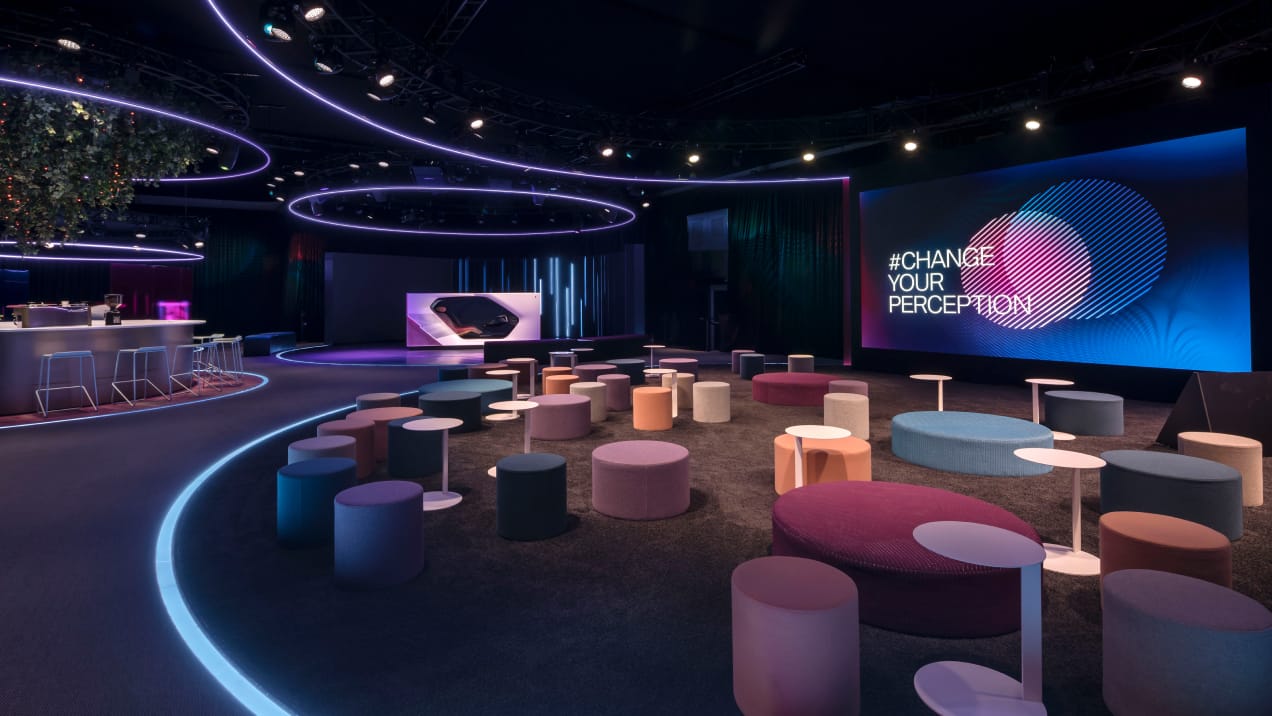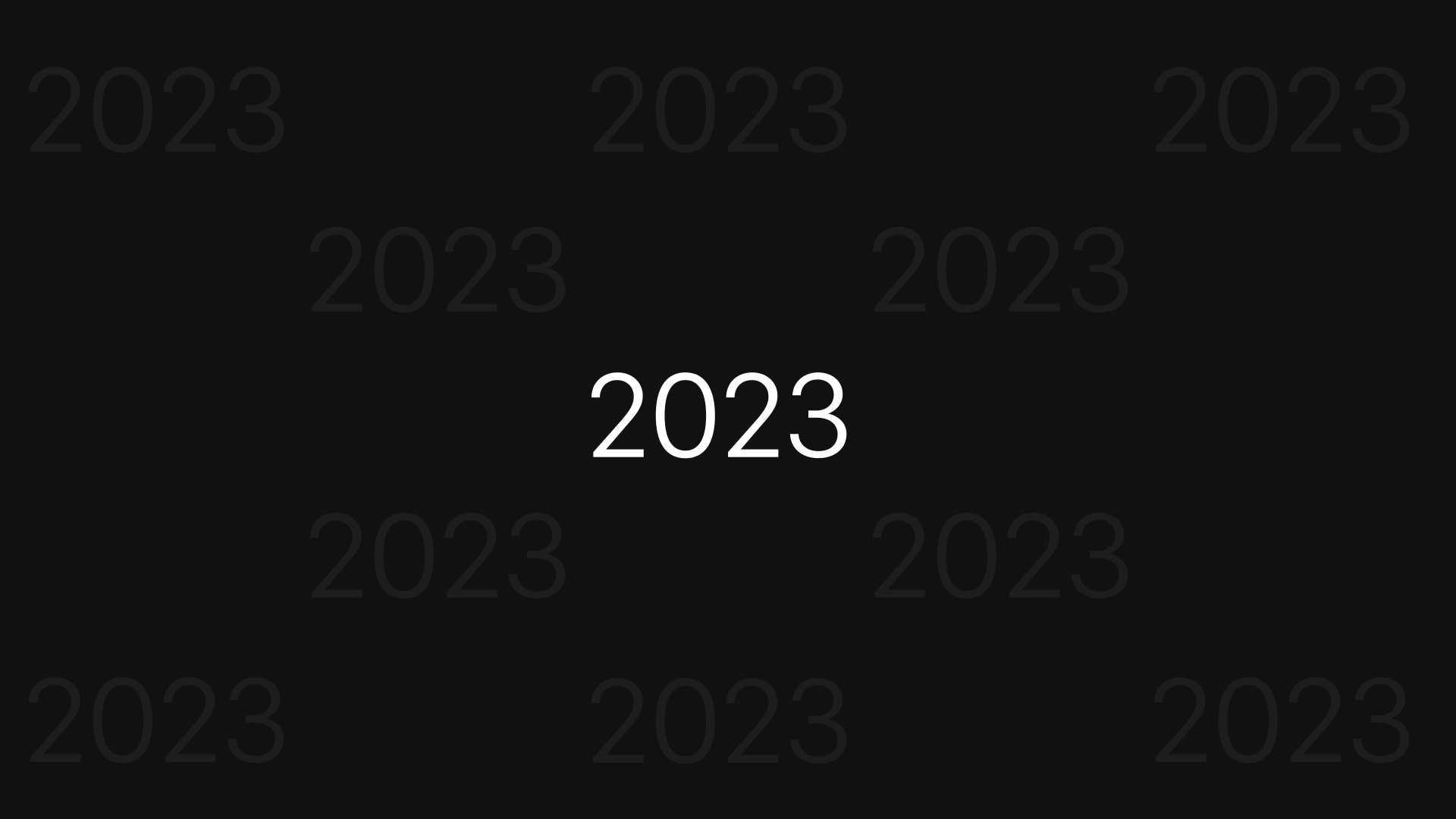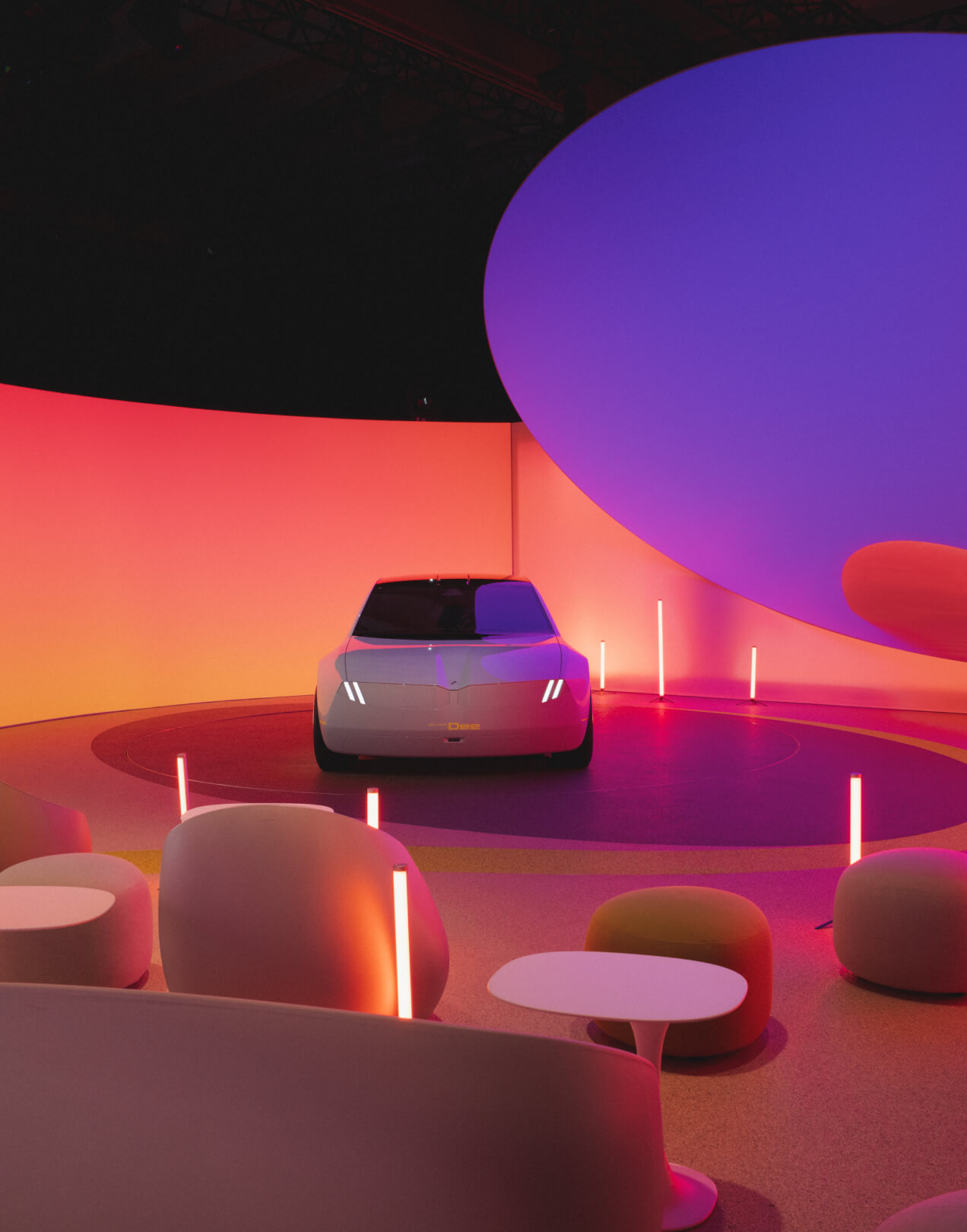 2023: A pioneering preview and press trip
Las Vegas in the metaverse? Well, something like that. - The BMW i Vision Dee embodies the vision of the future of digital mobility. Before the showpiece's actual world premiere at CES 2023, we invited on BMW's behalf select media representatives to an exclusive preview event in a secret hangar somewhere between Munich and a future of total connectivity.
Together with our partners at Elastique, we developed the creative direction, storyline and experience concept, while our design team created the immersive future space. We were also responsible for taking care of the event's operations during its back-to-back two-week run.
A few weeks later, we accompanied the media representatives to Las Vegas for the CES, creating a series of evening events and workshops locally in a variety of locations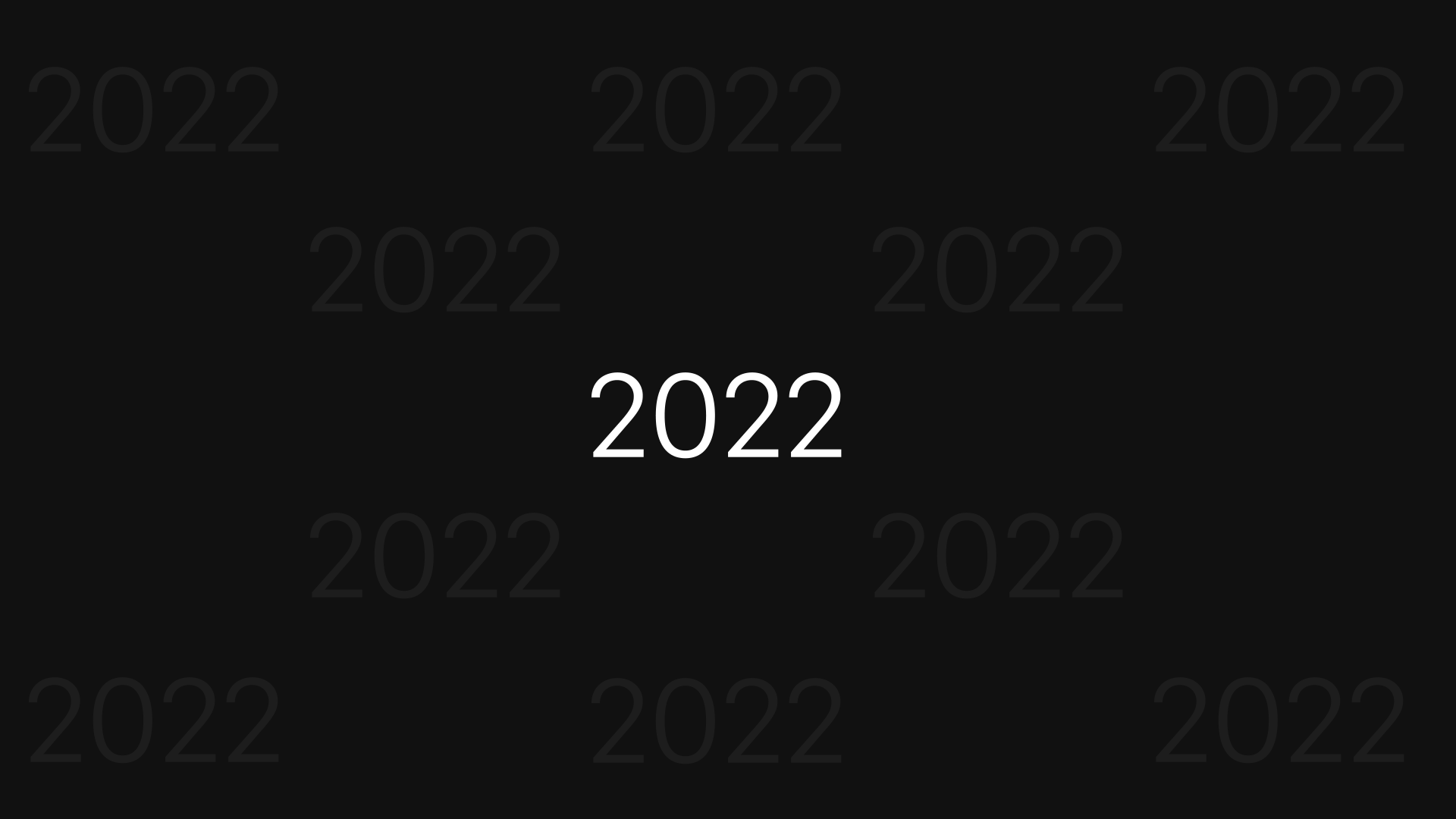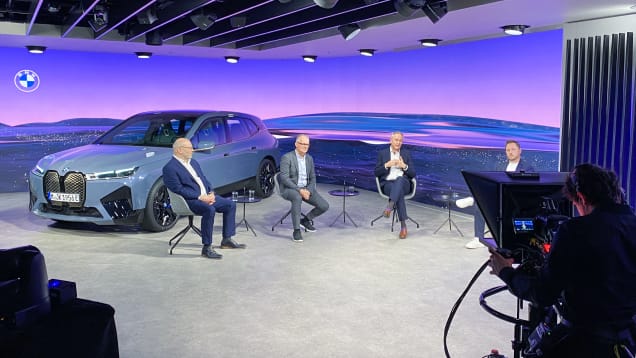 2022: an extensively covered press conference
For 2022, the return to a press conference on site in Las Vegas had been in the planning, but sadly, in this case too, the pandemic forced us to reschedule from a physical presence to a live stream at short notice. Under the claim, "from soul to soul", we produced in Munich a 30-minute virtual press conference that featured extensive media feeds and talk-show formats in the studio. The BMW iX Flow presented in the press conference received extensive coverage in leading media across the world and, for BMW, traced an arc between today's innovations and the far-off innovations of tomorrow.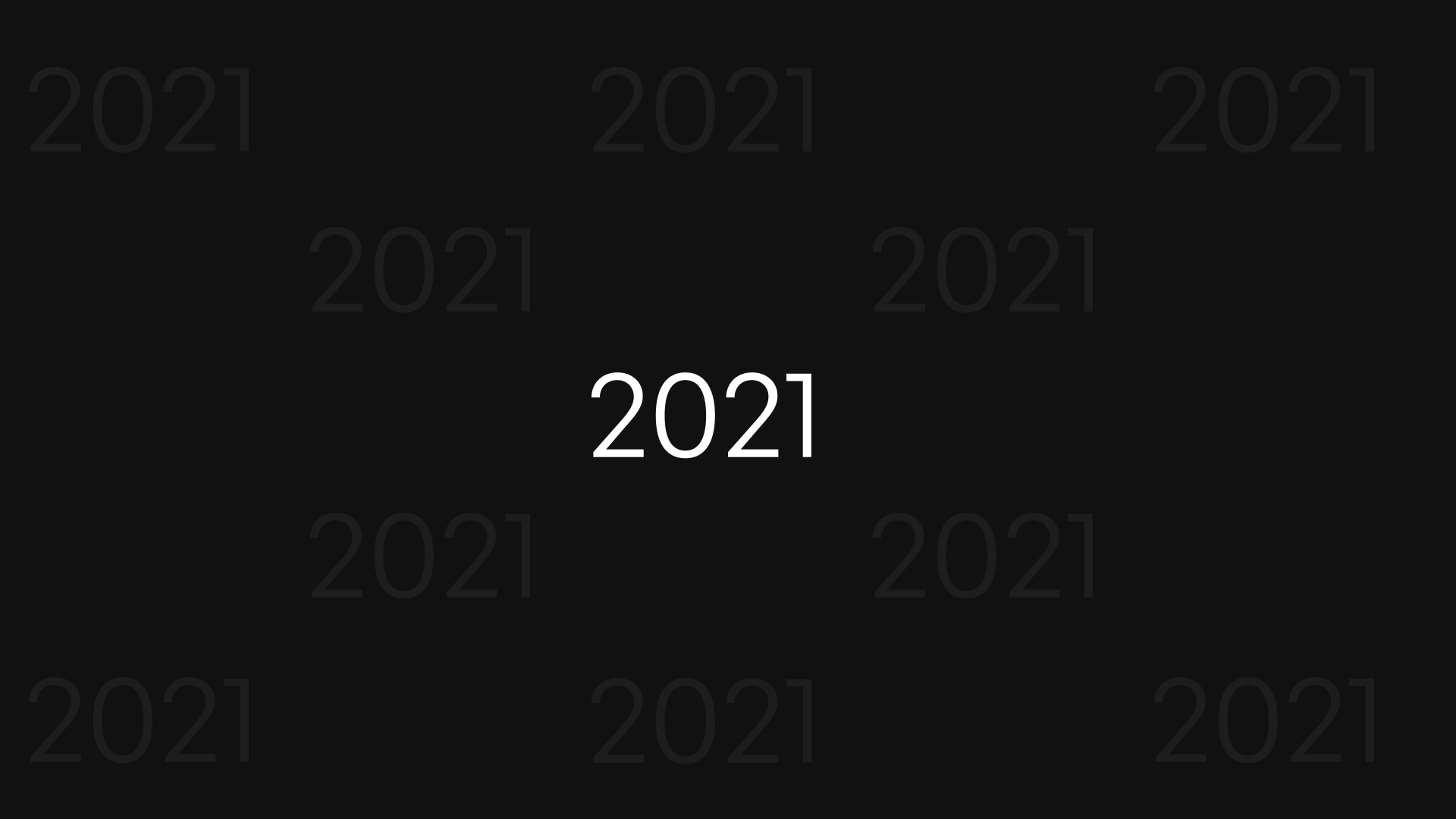 2021: a digital Content Hub
For CES 2021, we initially developed an immersive, spatial experience under the motto, "The intelligent fusion of sensing". At the high point of the coronavirus pandemic, this subsequently turned into first a hybrid, and then a digital format: a social media strategy combined with a curated microsite, on which the content was conveyed via various digital formats by influencers and by experts from BMW.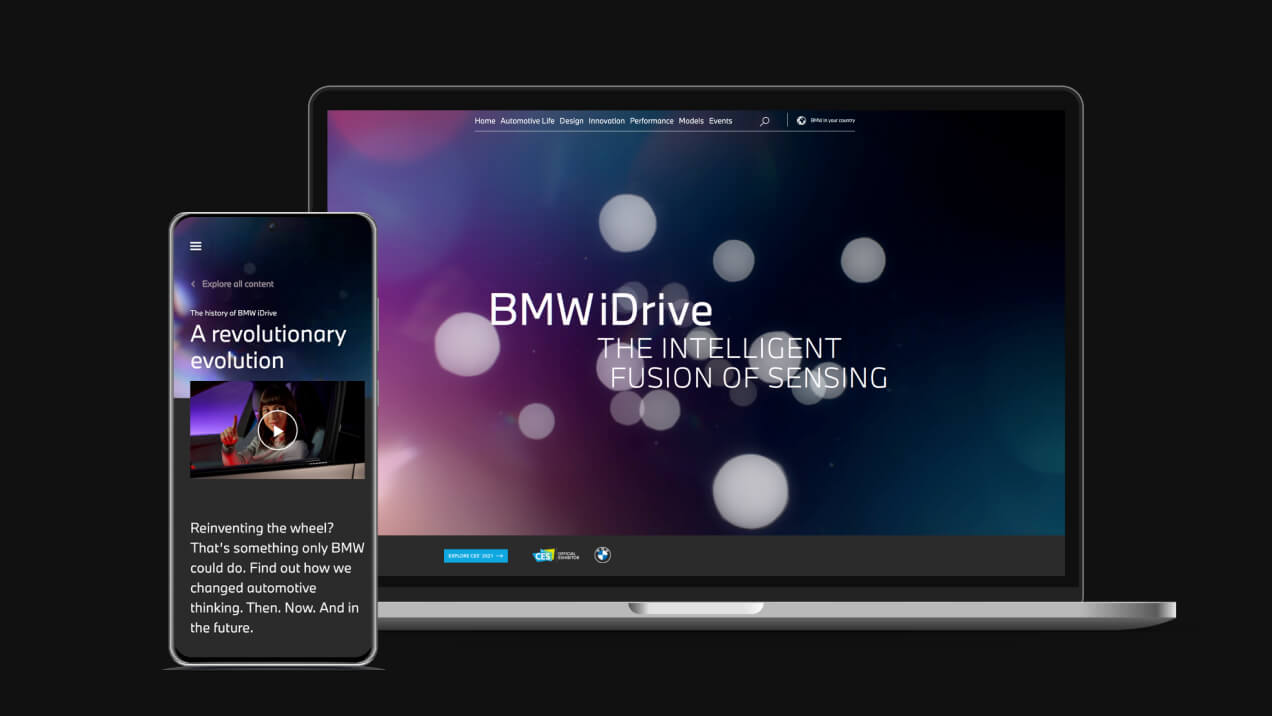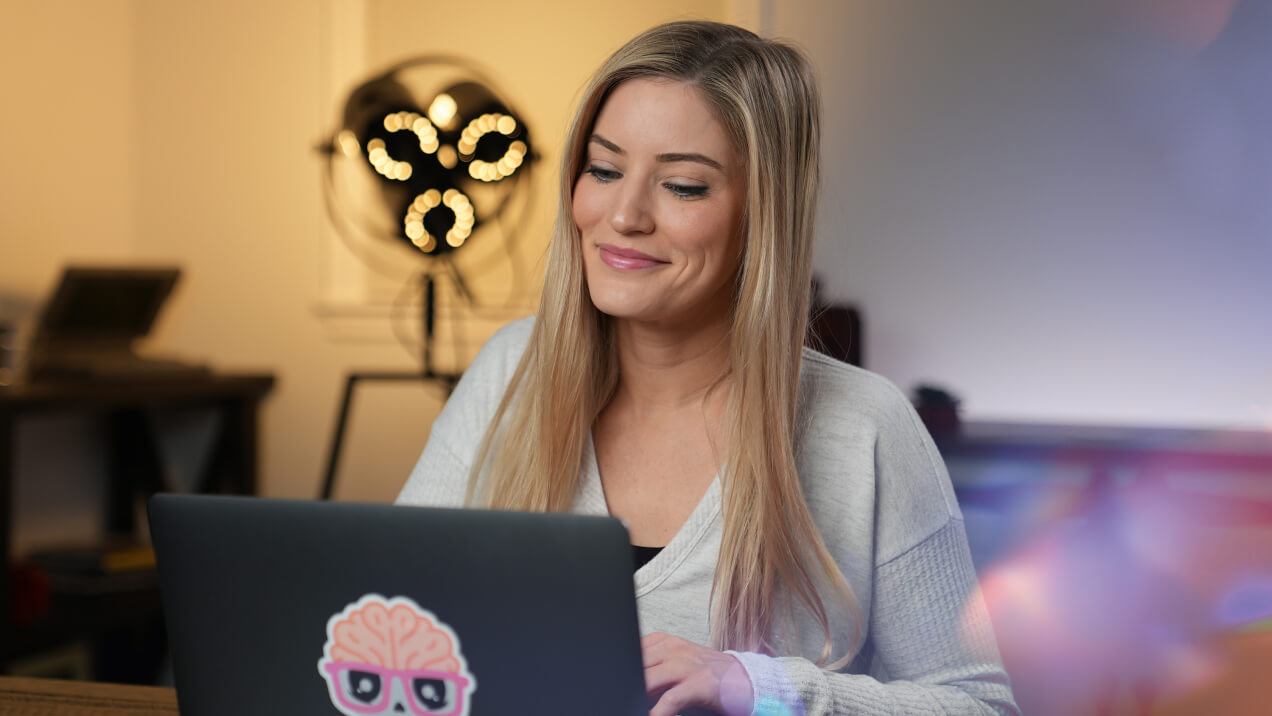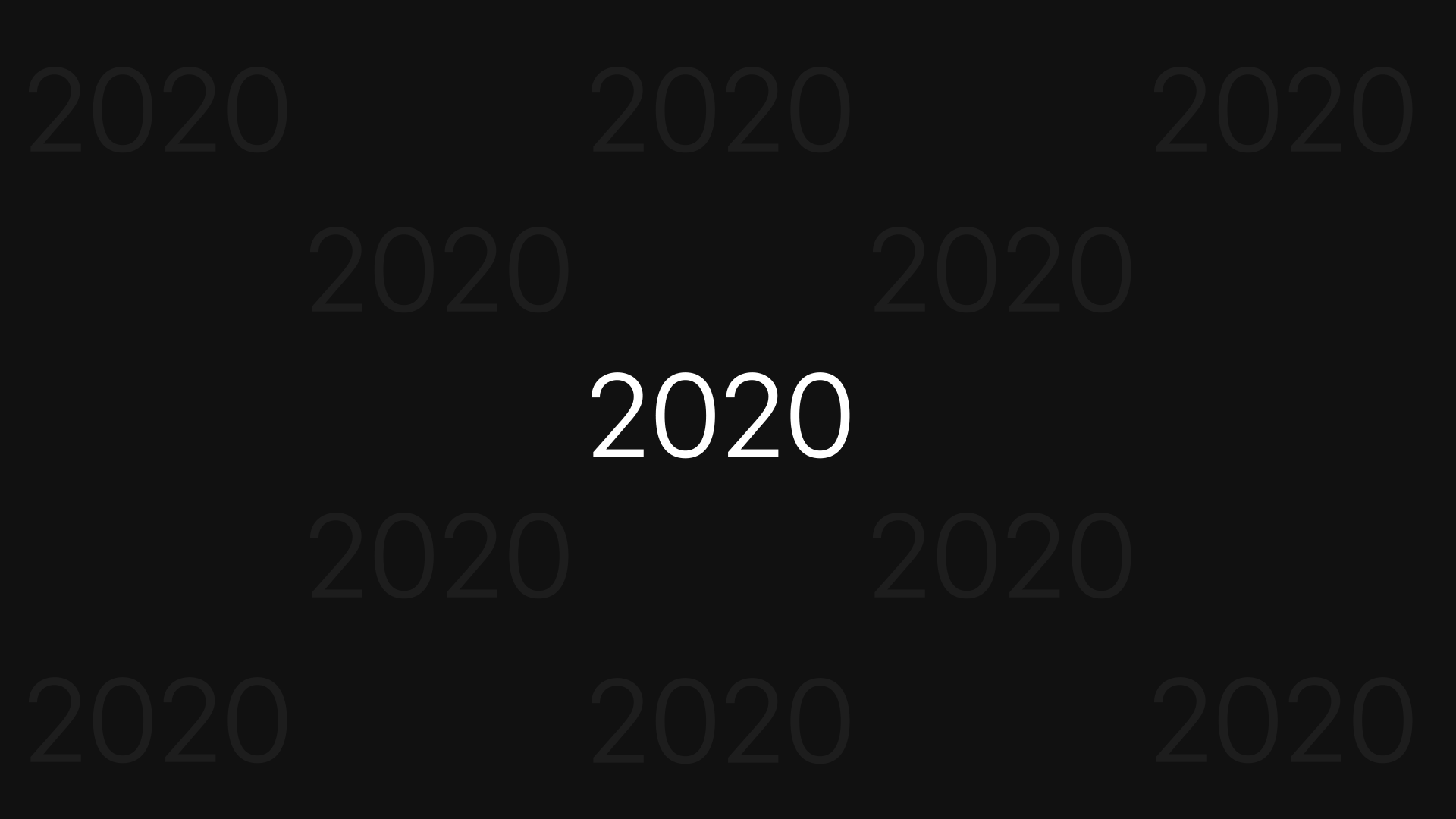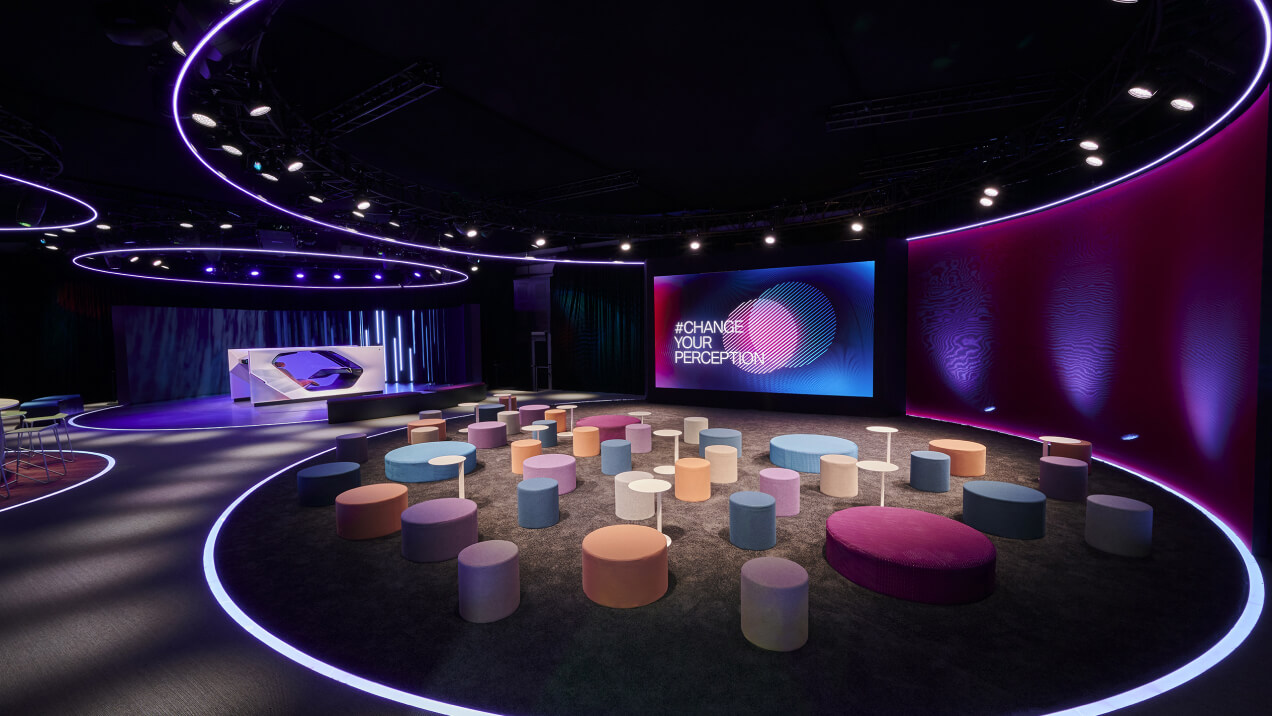 2020: an innovative trade fair appearance
Our journey began in 2020 under the motto #ChangeYourPerception with a physical trade fair concept. Its theme was the radically changing requirements on future mobility – visually, structurally and conceptually.

Through the play of optical effects and revolvable areas within the trade fair stand, trade fair visitors' perception was positively challenged. With a talk-show format, the staging of the vision car BMW i Interaction EASE, an official reveal show and a dinner event with invited guests and media representatives in the upmarket Nomad Restaurant in the MGM Park, we created numerous touchpoints for all relevant target groups.