#GenesisMotorEurope #IntegratedBrandLaunch #BrandLaunch
We come to you
Brand launch, "son-nim" style
Client
Genesis Motor Europe
Format
Integrated brand launch
Platform
Various online and offline activities
Service
Lead Agency Experiential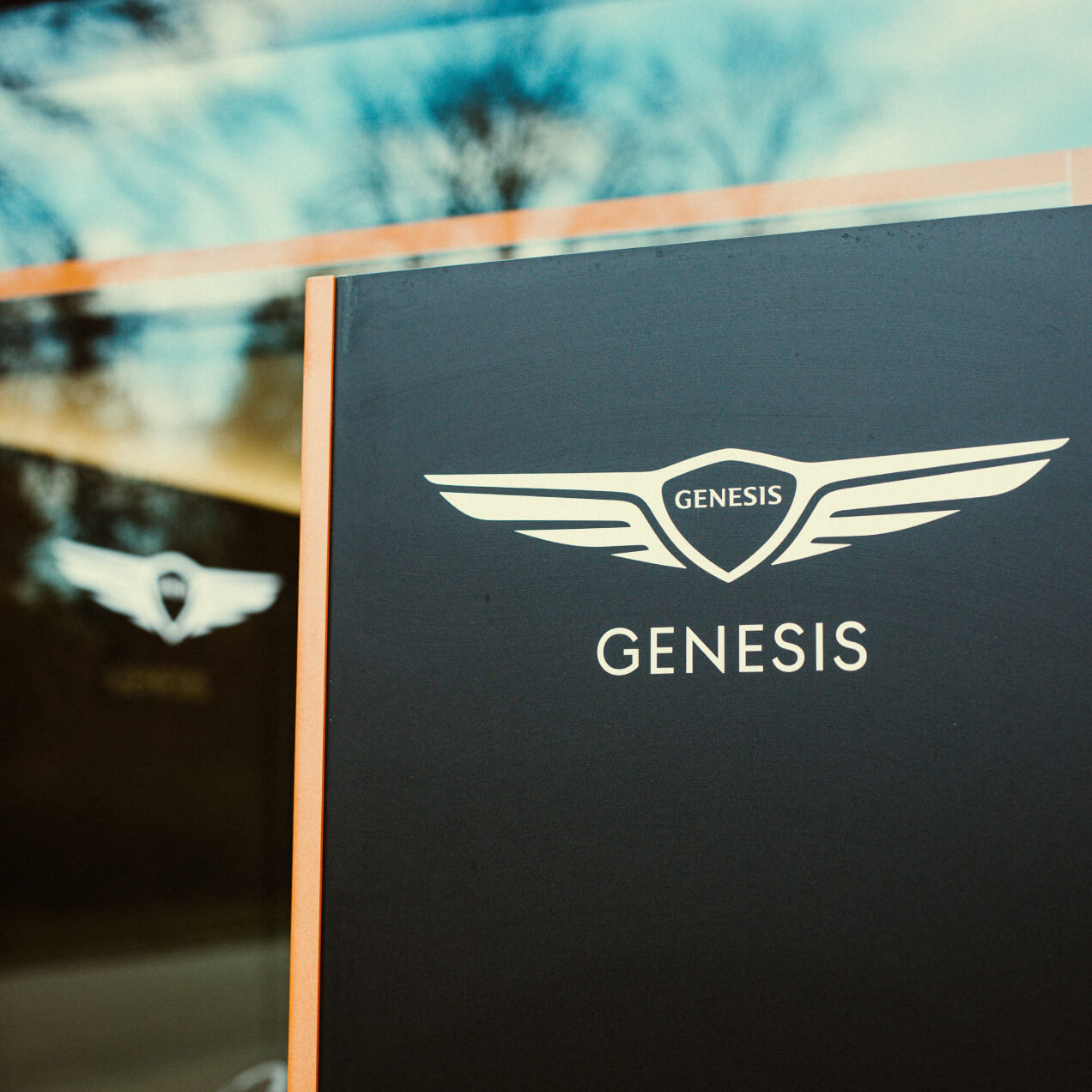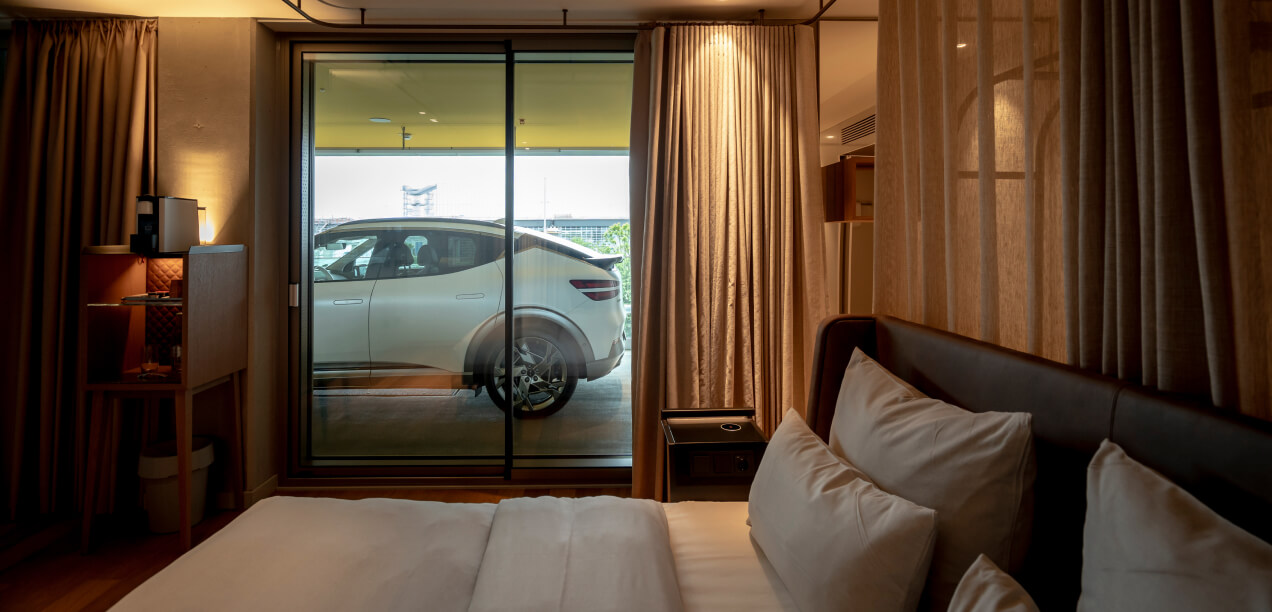 A new approach for Europe
Genesis has already been hugely successful with its Asian and North American launches, so an European launch was the obvious next challenge – even as a market with many established premium suppliers. Launching into this new market required developing a holistic experiential communications strategy. The task: For customers to personally experience the Korean concept of service and discover the excellent quality of the product through a variety of channels and touchpoints. Genesis was keen to rethink the standard process – the whole customer journey all the way from brand studios, test drives and personal assistance to ownership.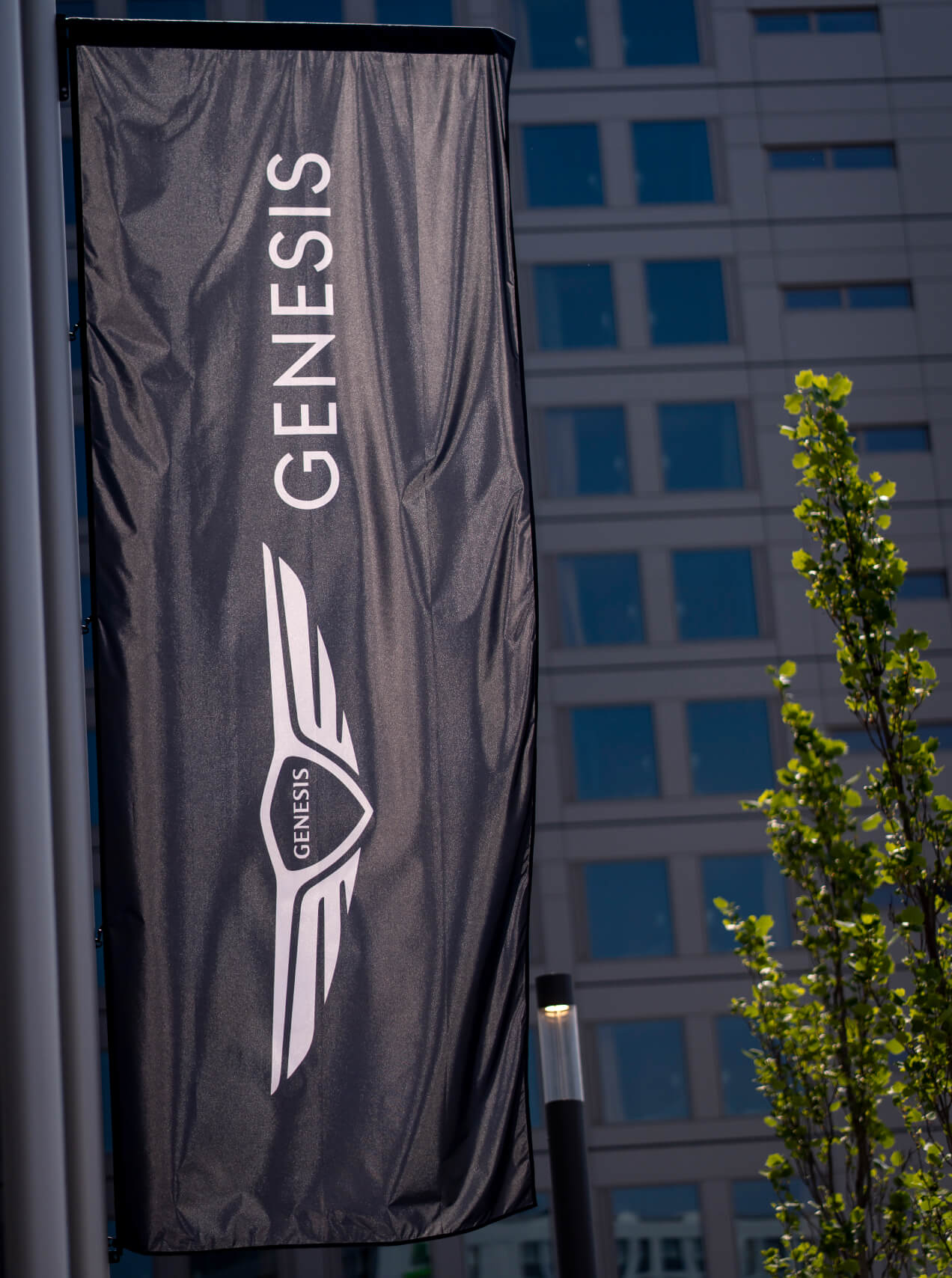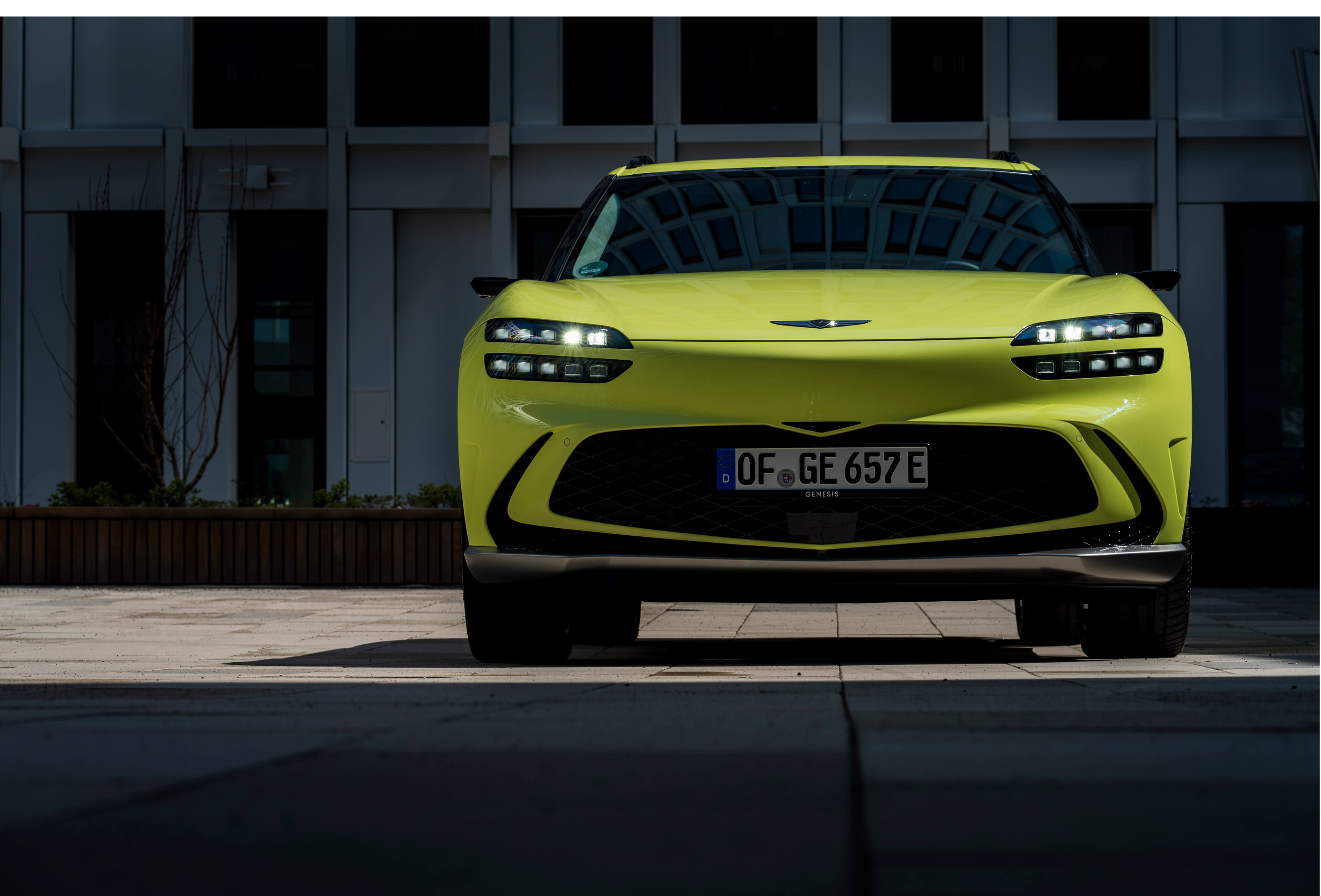 A Korean promise of great service through a mobile showroom
We've been taking care of Genesis' European launch for more than two years now – in three markets (UK, Switzerland and Germany) and in more than 70 carefully selected locations, providing physical touchpoints with two mobile lounges. The aim was and still is to create brand awareness and convince exclusive groups of customers of Genesis' guest-focused "son-nim" approach by turning their product into an experience. Among others, these experiences took place at the Goodwood Festival of Speed, Salon Privé, IAA 2021 and the White Turf horse races in St. Moritz. As experiential lead agency, we've been responsible for developing strategy, brand design and event management as well as for the test drive booking app developed inhouse.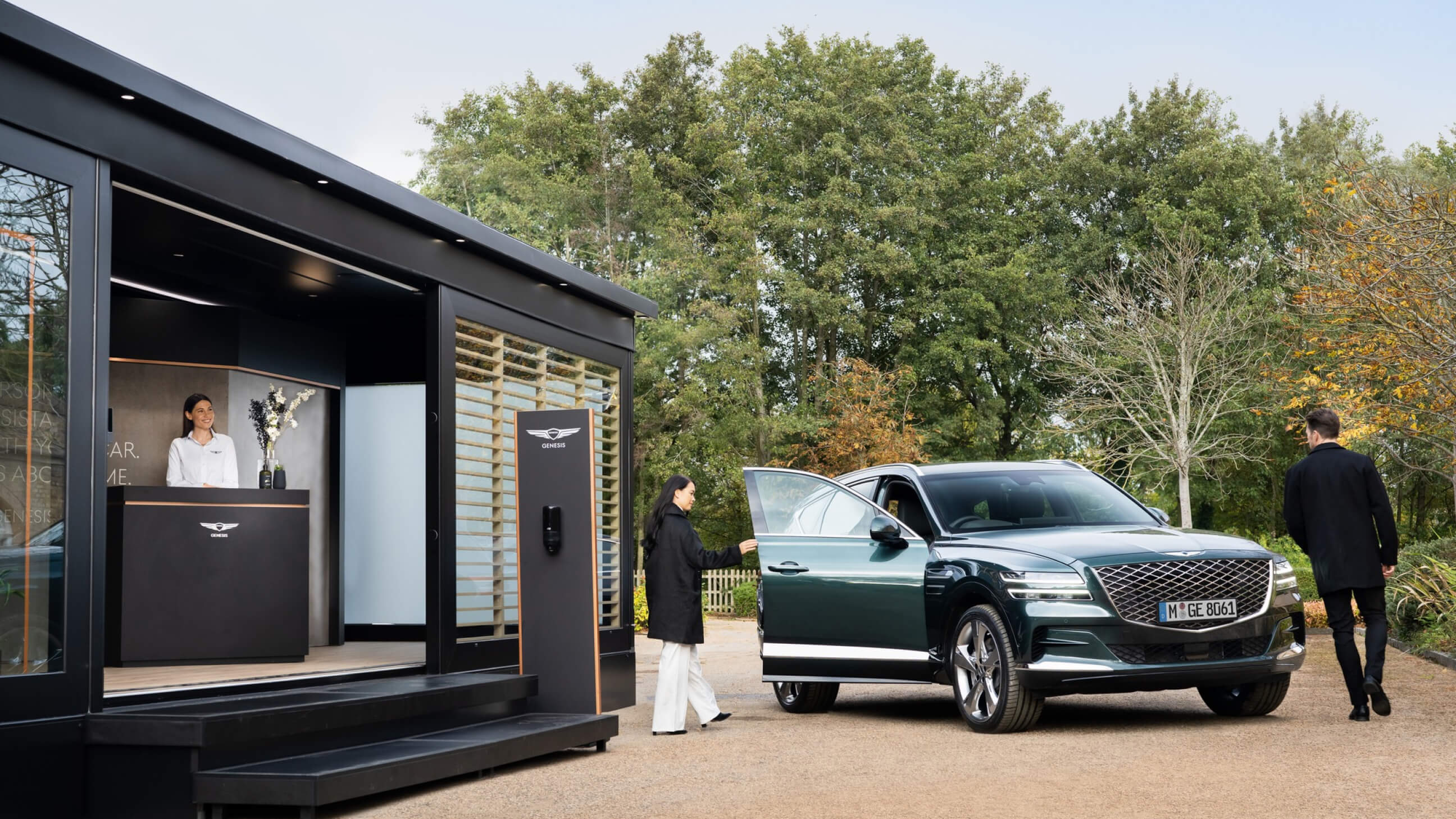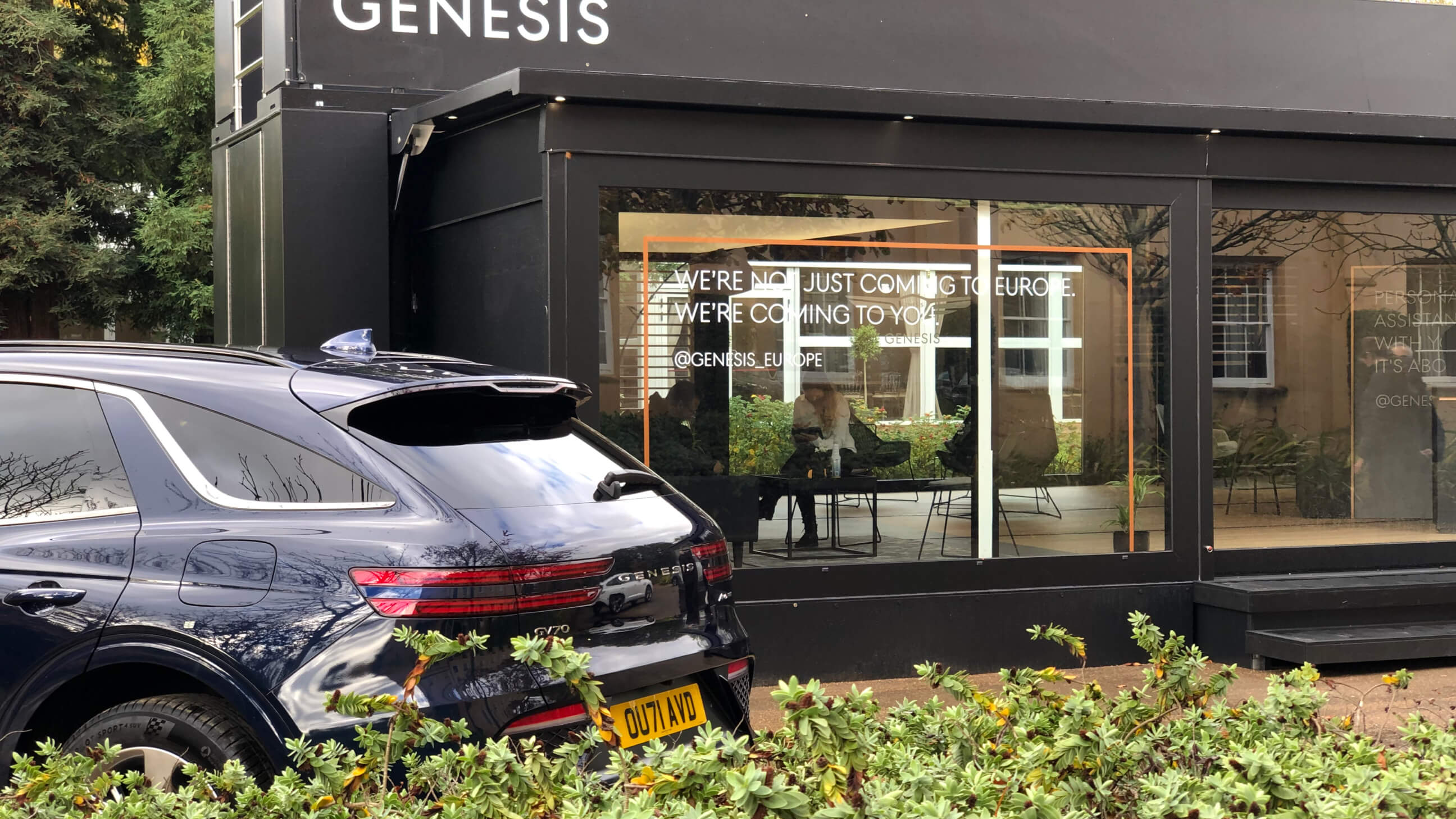 Exclusive premieres despite a global pandemic
We've been introducing international journalists, influencers and selected B2C customers to Genesis products since 2021, including Genesis models G80, GV80, G70, GV70 and the GV60. It started during the pandemic with one-on-one test drives and has evolved since then into exclusive driving experiences – first locally in each market and then as back-to-back events in centres such as Lisbon and Frankfurt for example. We've been responsible for everything from communications development to architecture, location scouting, hospitality, staffing, guest management and vehicle logistics.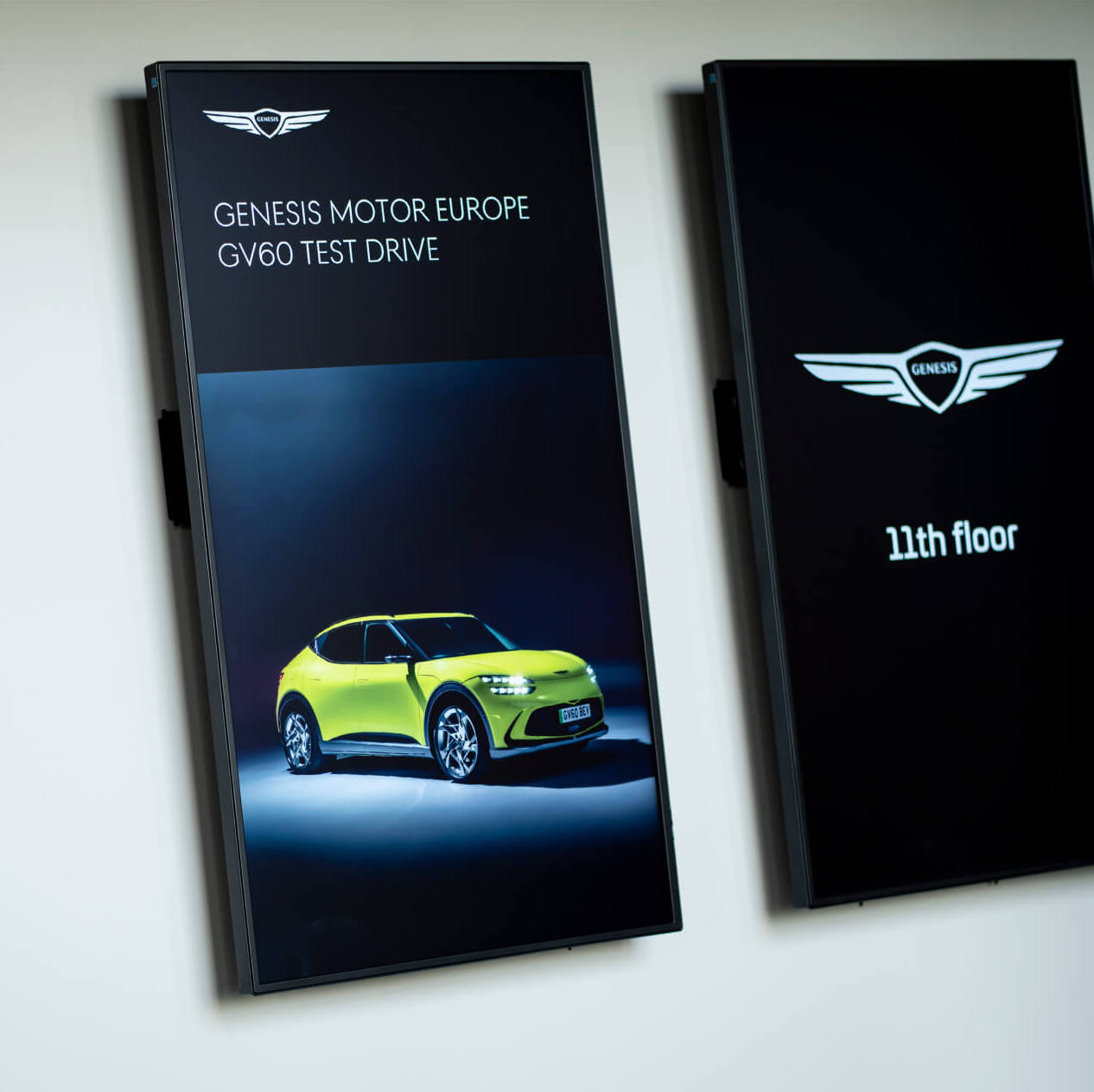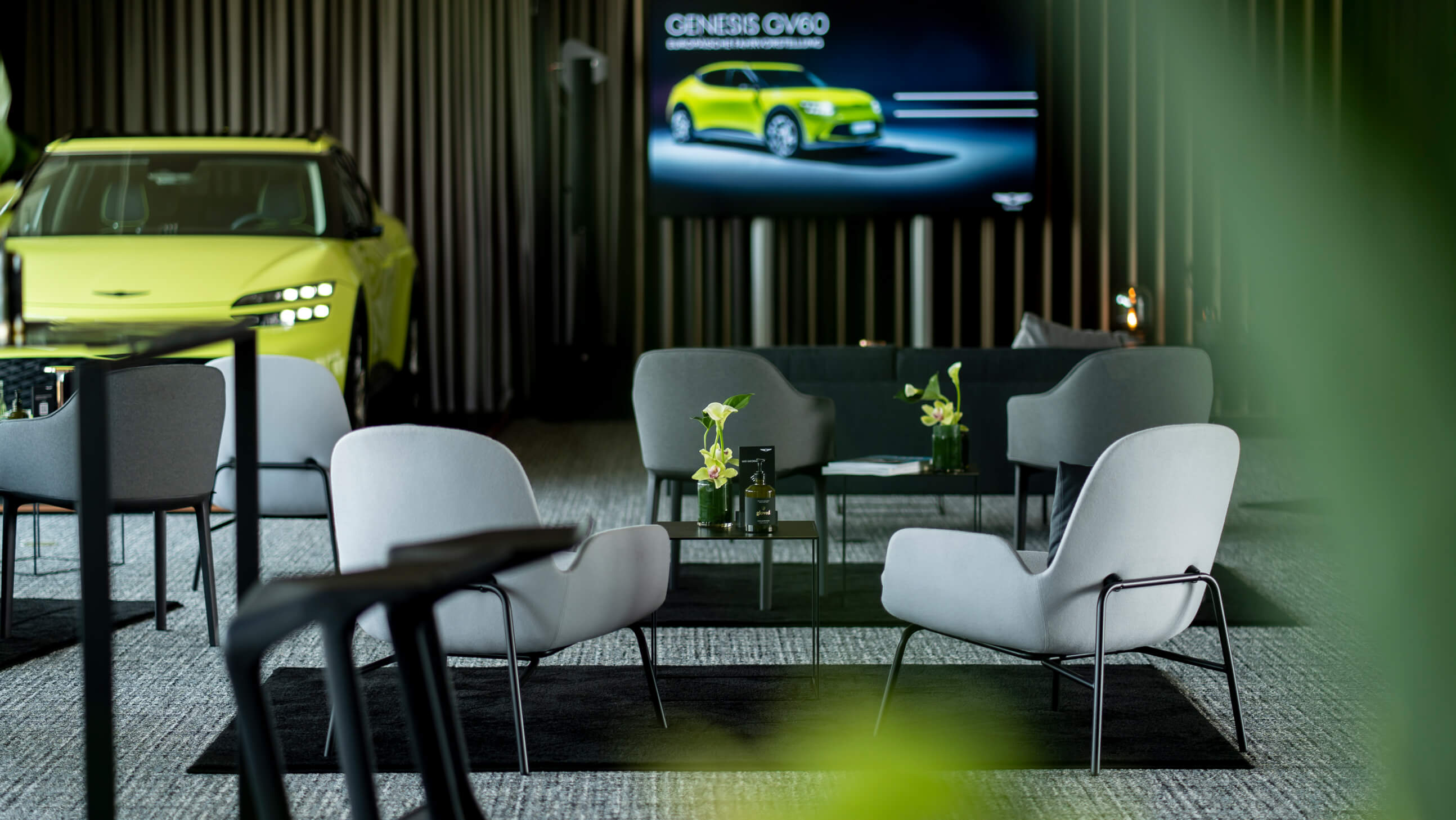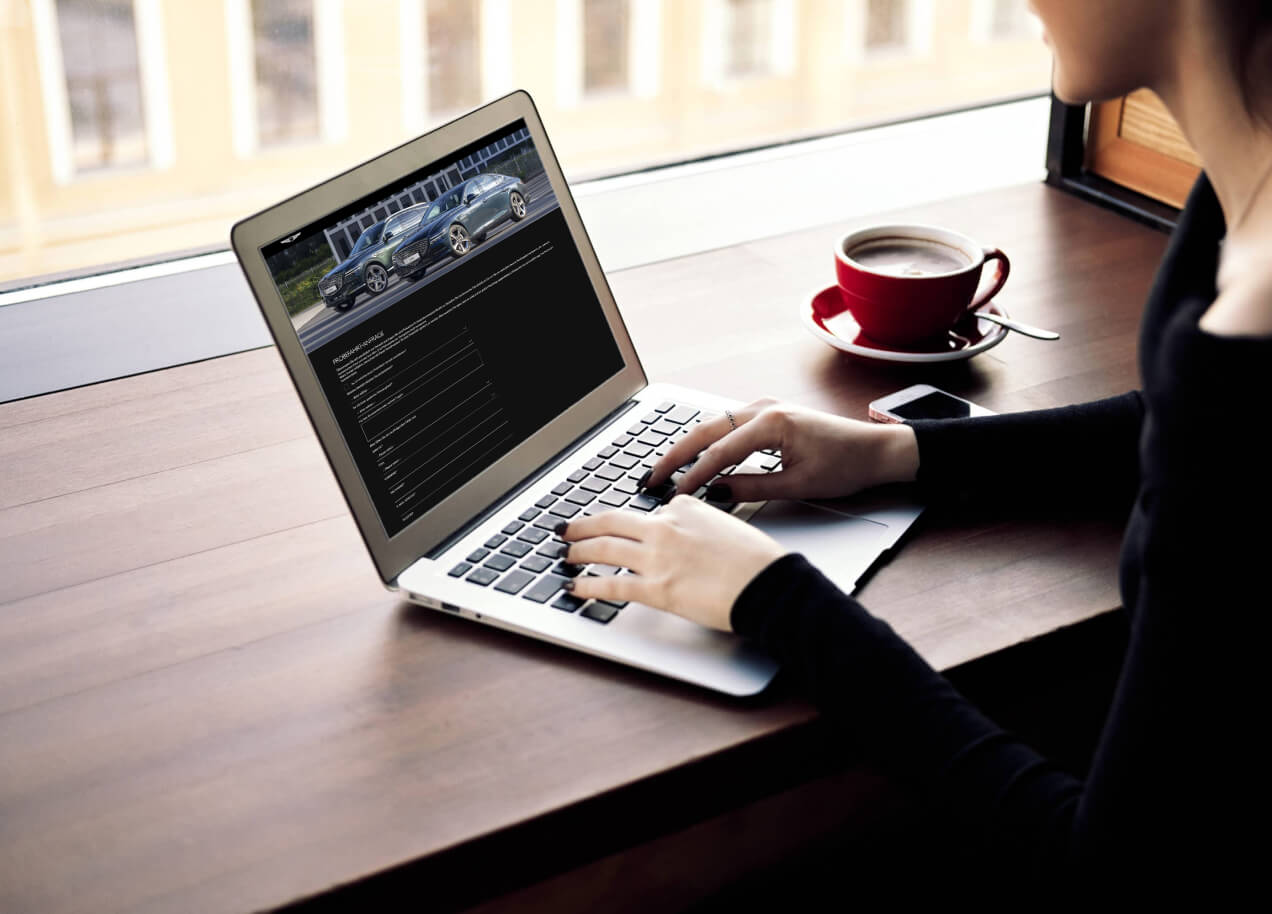 High conversion rates thanks to our digital platform and CRM interface
A one-shop-stop web store
We also developed a digital infrastructure to supply events and studios through the Genesis web store with merchandise. For everything from keyrings to car covers, heads of Marketing across Europe have been able to order everything online with just one click. We provide an end-to-end service with everything from design, production, warehousing, commissioning to packing and shipping.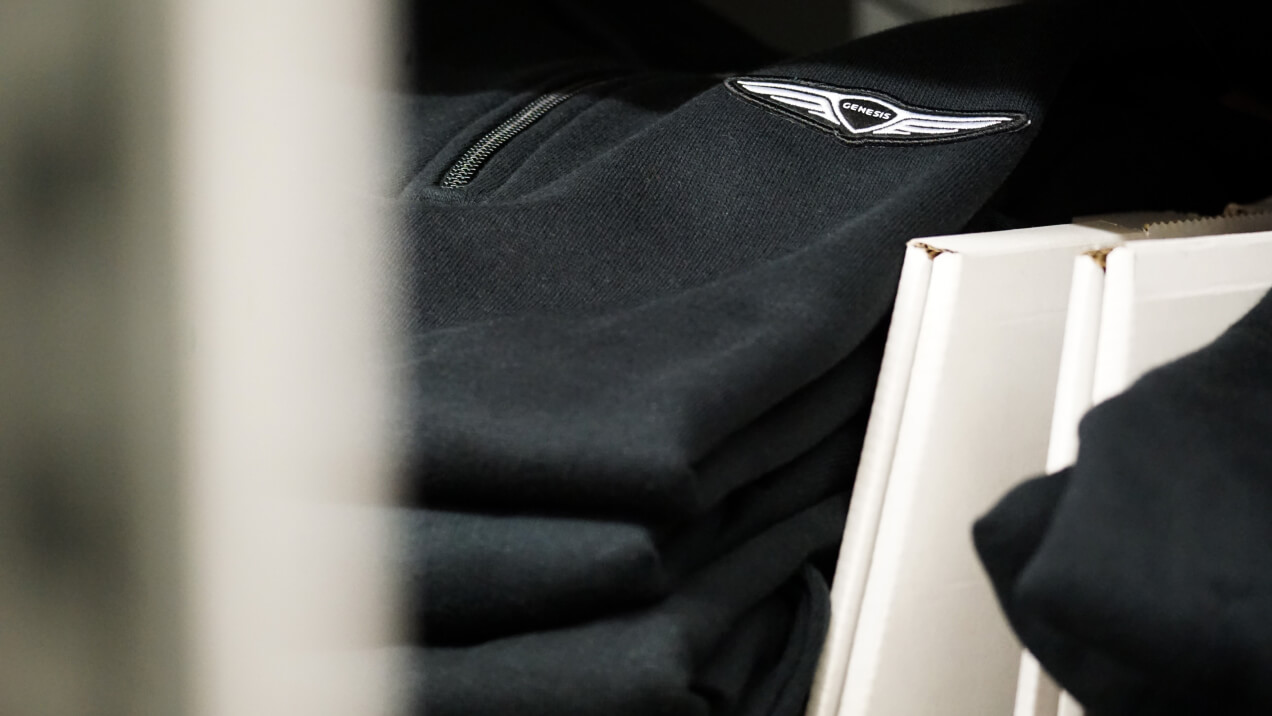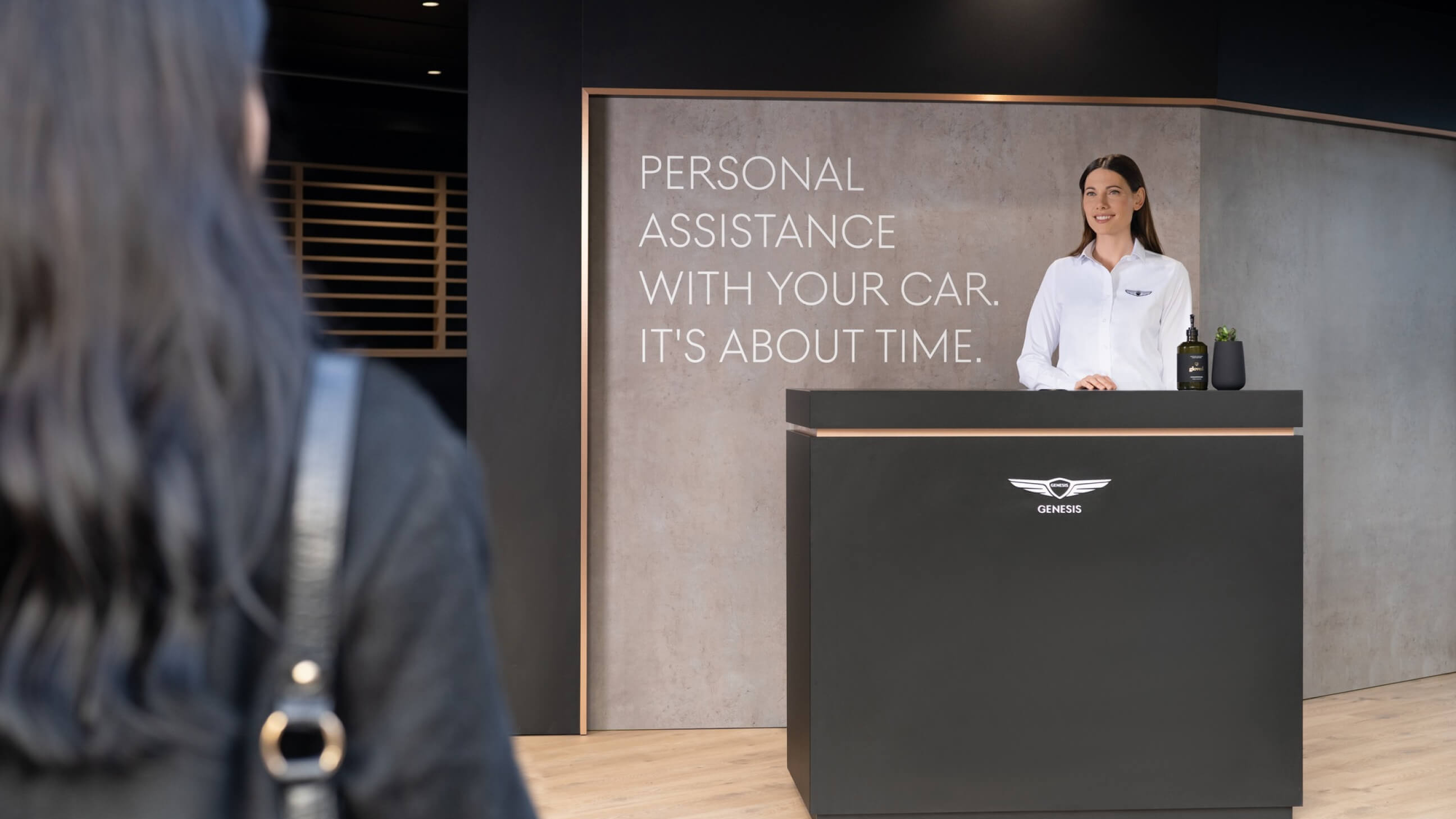 In line with the brand's high-quality service demands, we're responsible not only for customer service operations at one-off events, but we also support the staffing and training of customer service and product presentation teams. Summing up our commitment to the luxury brand, METZLER VATER Account Director Daniel Hoffmann states, "There's nothing better than helping our customers get to know Genesis, and vastly exceeding their expectations of personalised service."