#BMWM #MDrivingExperience #BrandExperience
Experience the joy of driving
Unique Driving Experiences
Client
BMW M GmbH
Format
Driving experiences
Platform
BMW M Driving Experience
Services
Organisational lead, participant management, guest management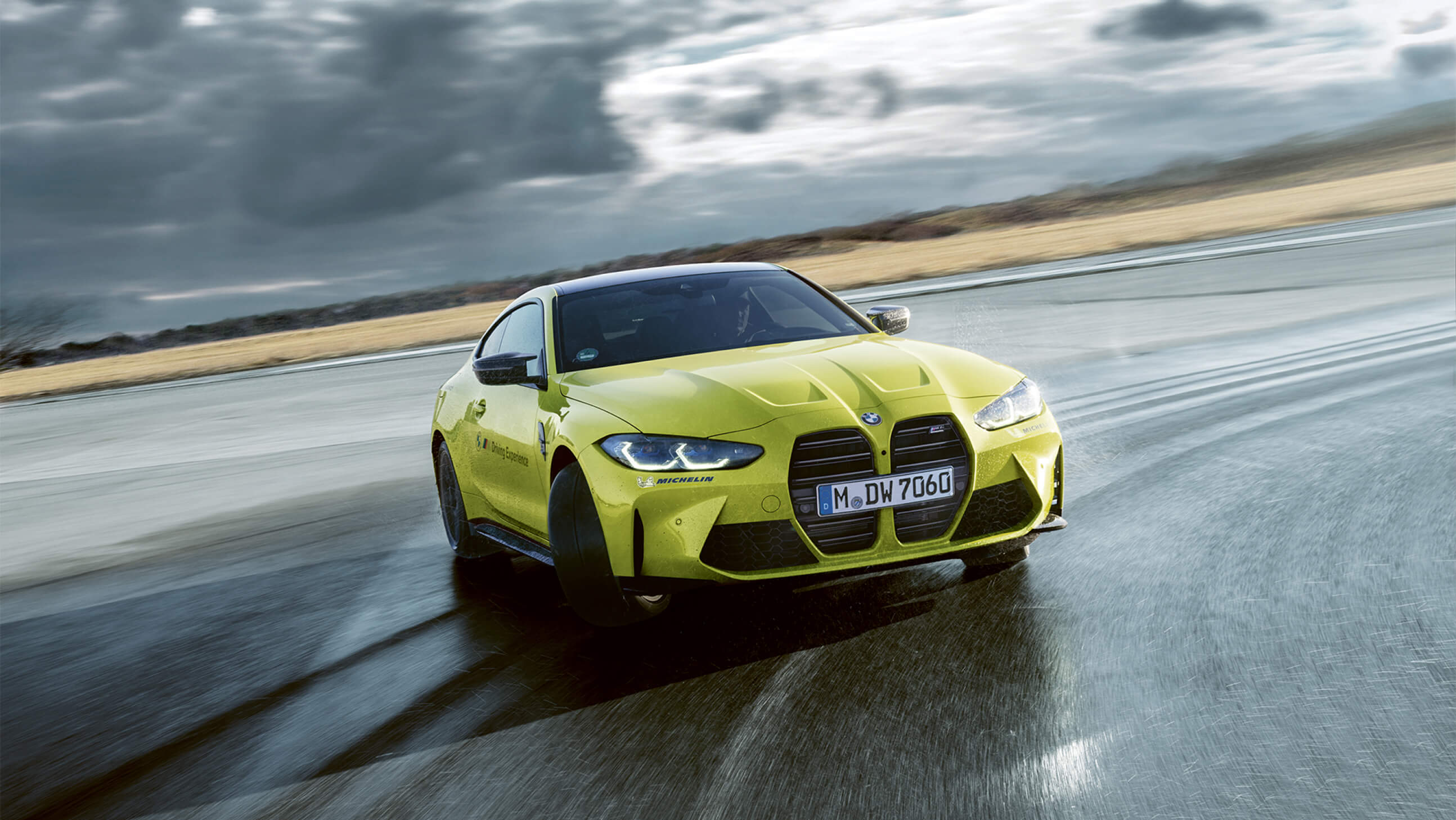 Making brand promises a reality
"DRIVING PLEASURE" – it's what BMW M Driving Experience stands for, turning driving into unique experiences. The programme includes safety, race track, winter driving and pro trainings in Europe, including Germany, Austria and Sweden, as well as other driving experiences. Each year over 20,000 participants take part in more than 1,000 events. In order to guarantee the operation's smooth running, we've partnered with BMW M Driving Experience to provide reliable support services.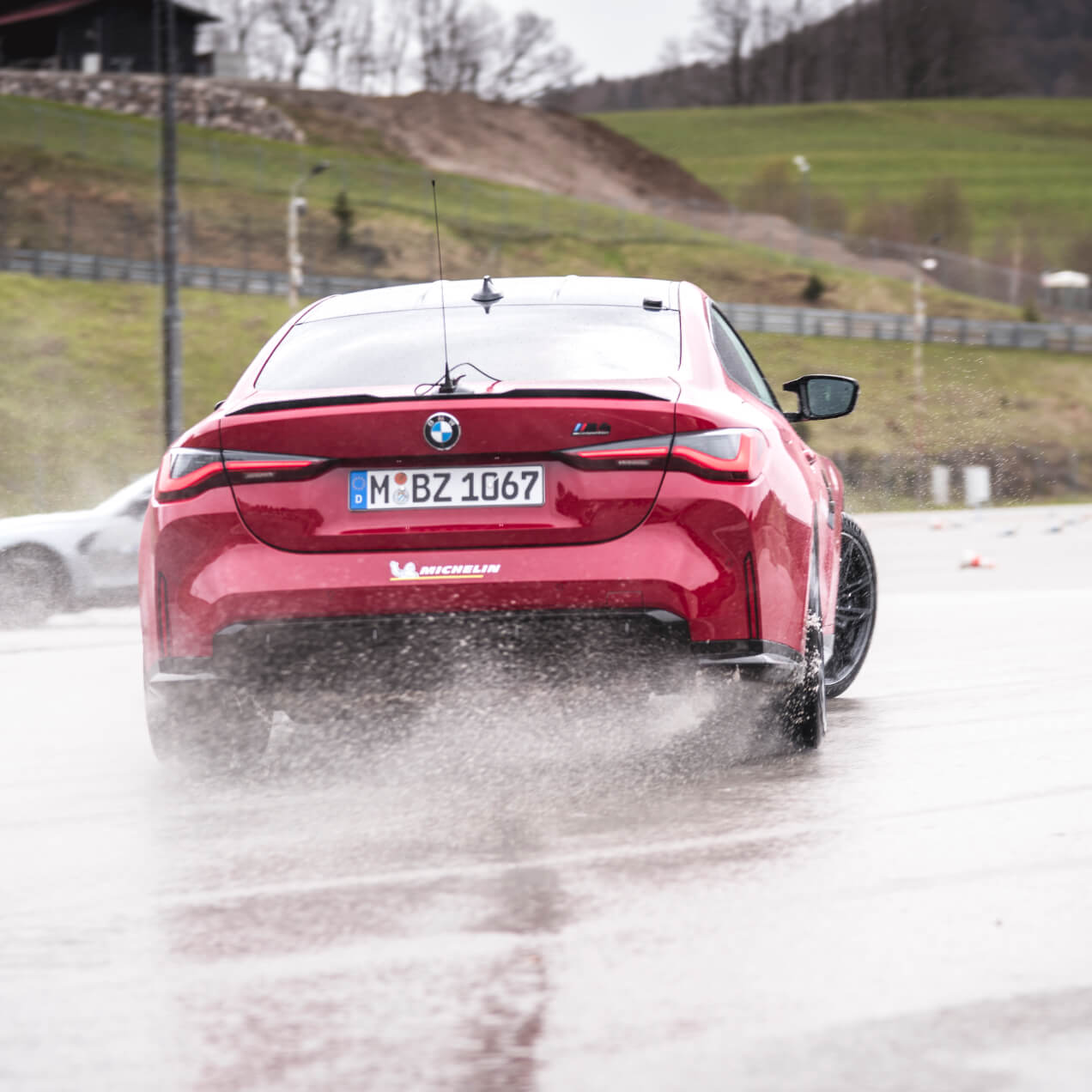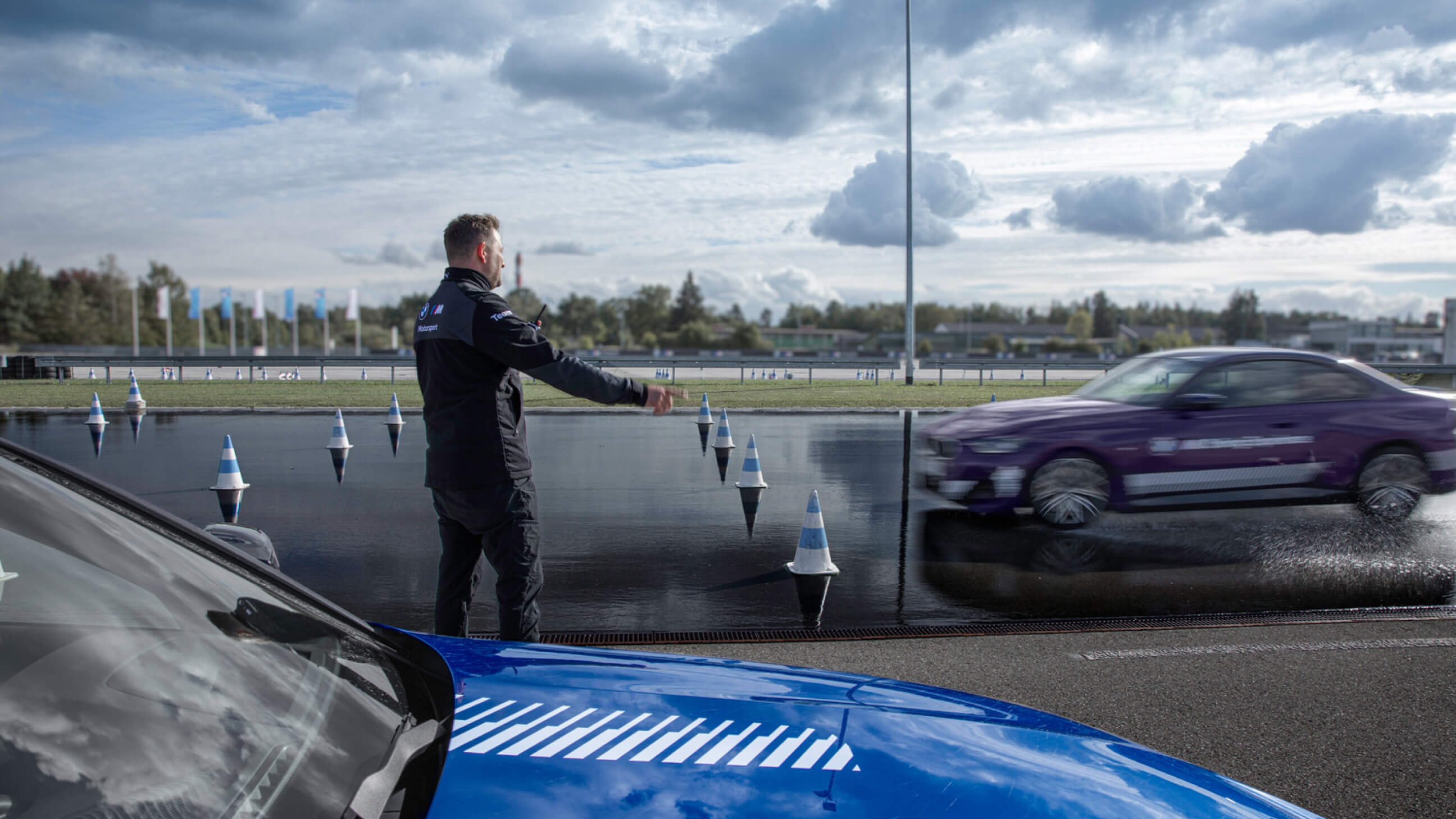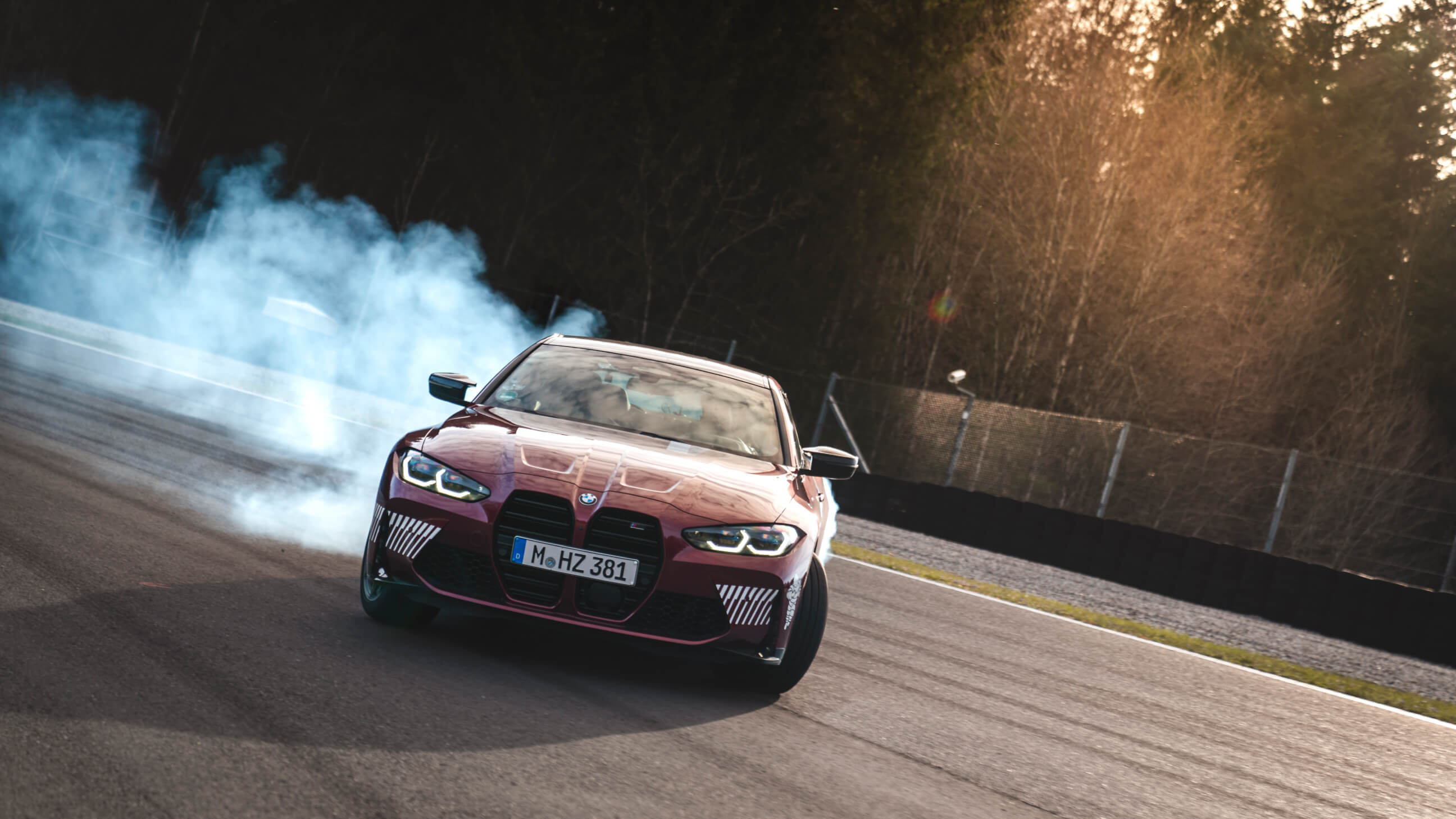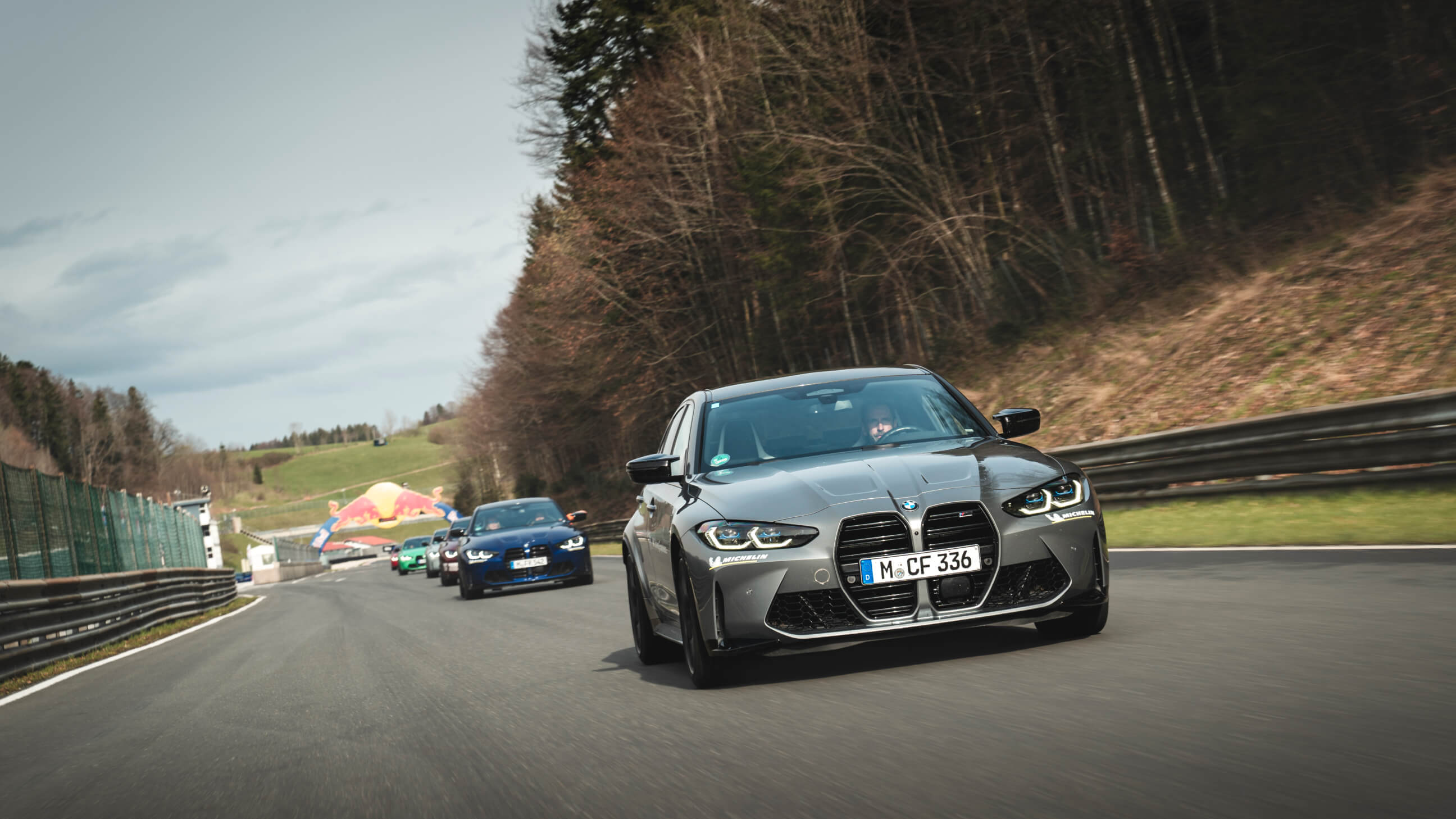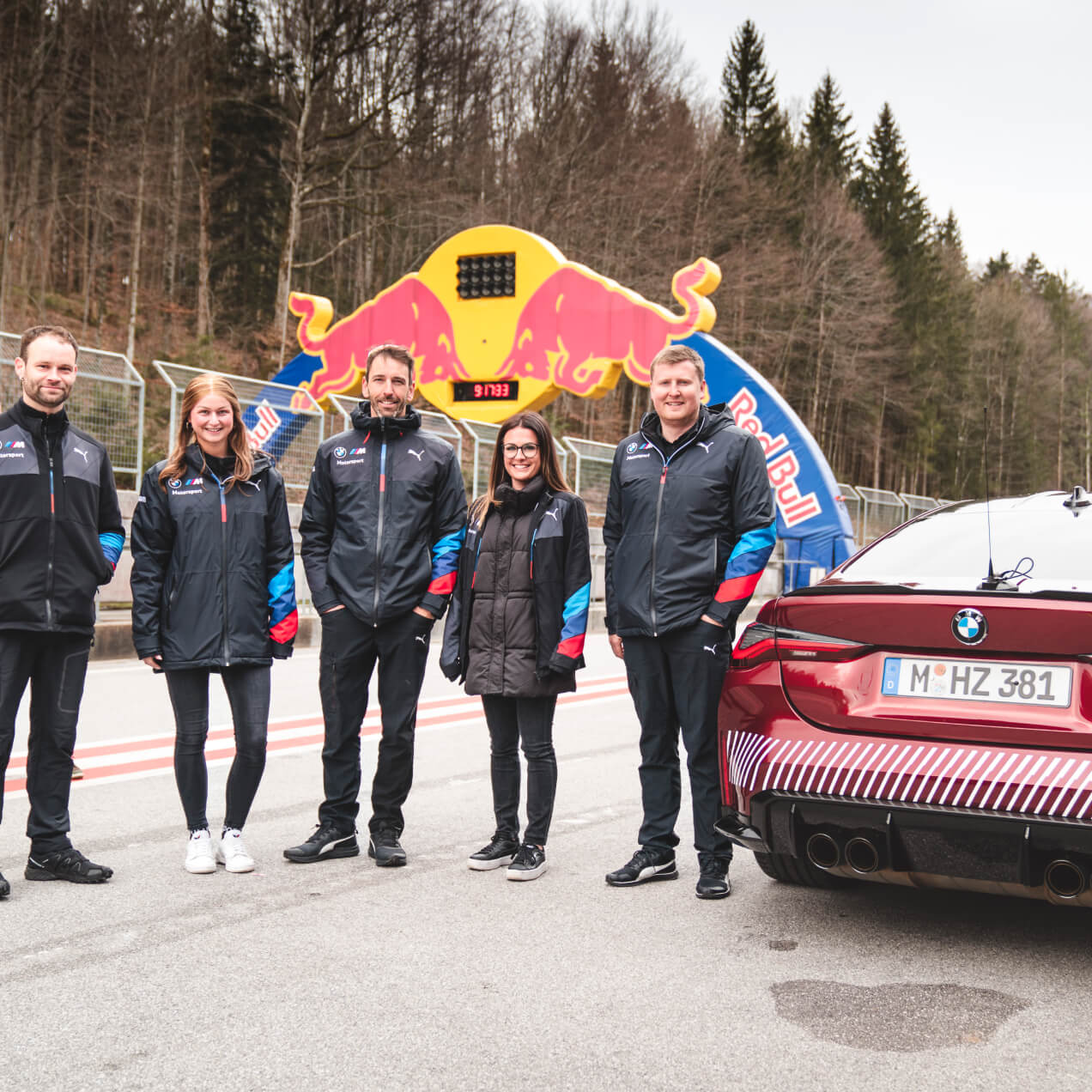 Every driving safety training comprehensively insured
We've been responsible for organising, delivering and, above all, managing participants for the training for the last 10 years, and since 2022, with a new set-up. We take care of the whole registration process, as well as on-site meals and accommodation among others. As soon as one event is over, however, it's not long until the next one, and we support BMW M Driving Experience the whole year round, supporting customers via our Customer Interaction Centre, as well as responding to inquiries and issuing vouchers. And of course, as a full-service agency, we can take care of everything!
Driving on frozen lakes – isn't that something that only happens in James Bond?! It's a unique winter experience we provide as part of BMW M's Snow & Ice Experience in Arjeplog, Sweden. Four days full of driving fun against a stunning snowy backdrop. Taking care of participants from start to finish.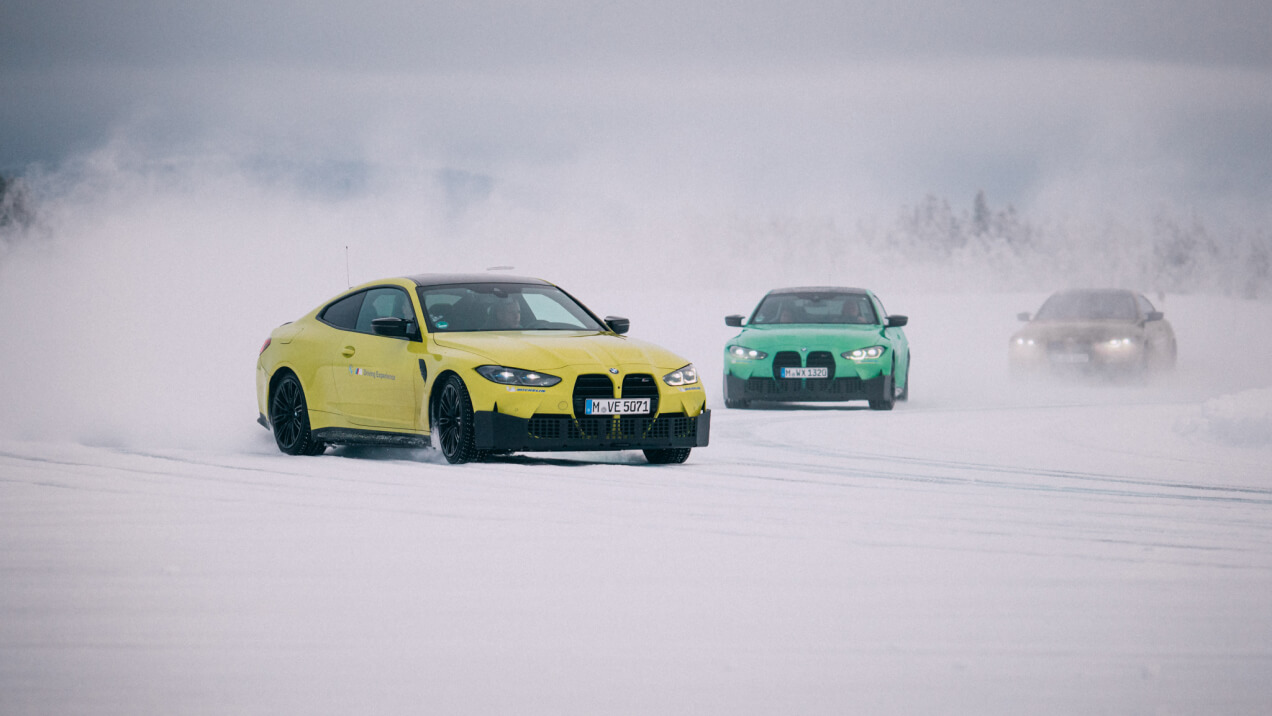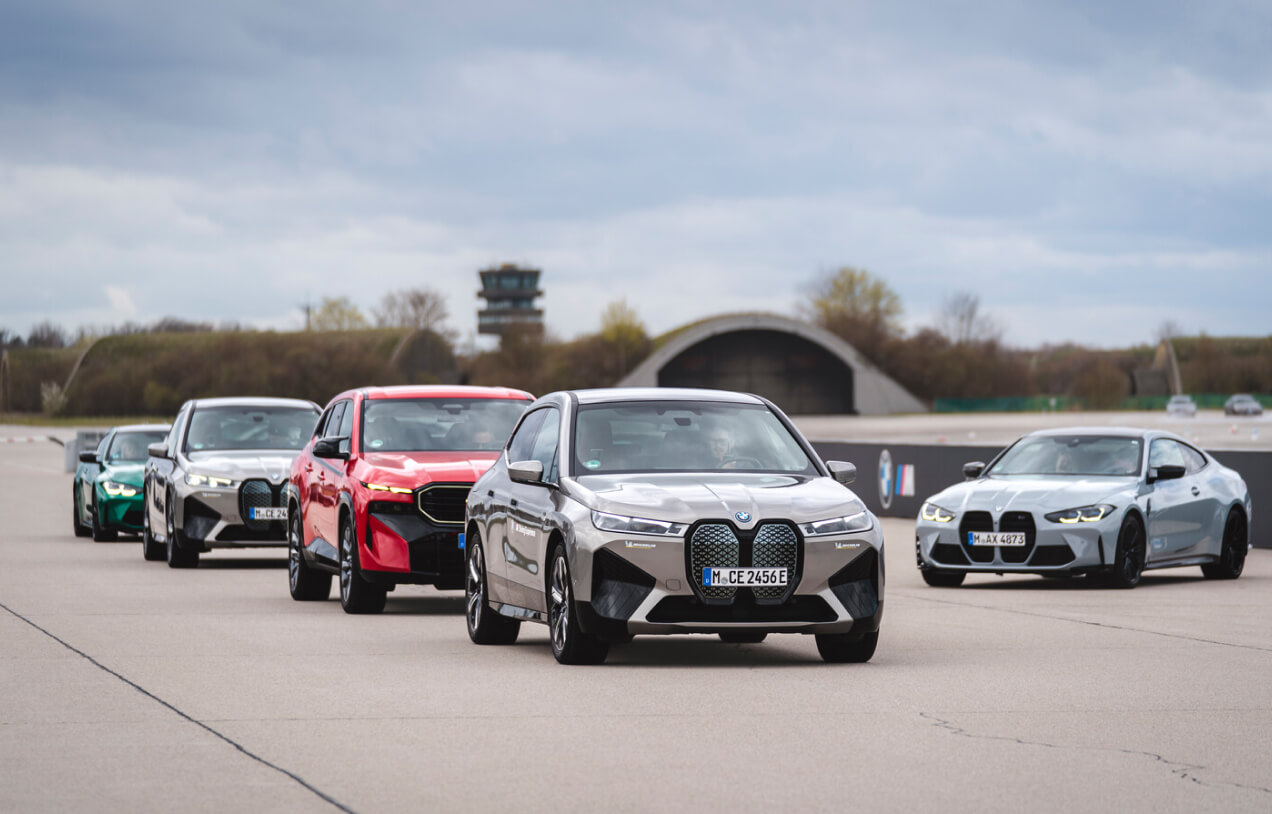 Whether through workshops, individual or group bookings, or large events such as a company anniversary – together with BMW M, we create experiences to suit customers' individual needs. From leisurely sightseeing tours through the foothills of the Alps to adrenaline-pumping product experiences on the race track. With customised events, we're there every step of the way from the first customer enquiries and tailor-made preparations to their successful completion.